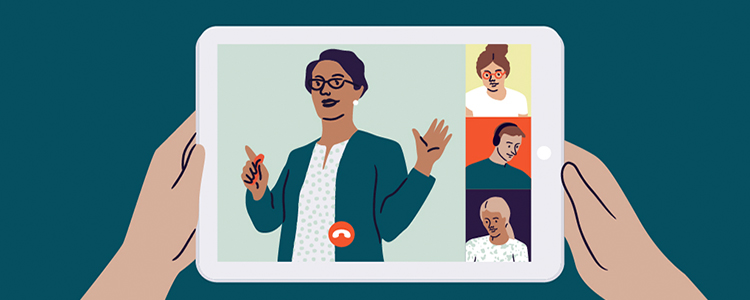 English version below
Aufgrund der aktuellen #COVID19-Situation sind die weltweiten DAI-Standorte weiterhin für den Publikumsverkehr geschlossen. Die Veranstaltungen und Vorträge sind in ihrer ursprünglich geplanten Version abgesagt oder verschoben. Aber wir arbeiten mit Hochdruck an neuen virtuellen Formaten und Online-Veranstaltungen, die Sie hier angekündigt finden.
Um die Wartezeit zu überbrücken, empfehlen wir außerdem die Aufzeichnungen vergangener Veranstaltungen im DAI-Youtube-Kanal.
Alle Blogs aus dem Bereich "DAI Events online" finden Sie hier:
https://www.dainst.blog/DAI4all/category/event/
---
The DAI's facilities around the world are closed to the public due to the ongoing #COVID19 situation. Events and talks in the originally planned version have been cancelled or postponed. But we are hard at work on new, virtual formats and online events, which will be announced here.
To bridge the gap, why not take a look at past events that have been posted on the DAI YouTube channel.
All content posted so far in the DAI online events category can be found here: https://www.dainst.blog/DAI4all/category/event/