Prehistoric axes in the Sahara: a neglected find category. Haches à gorges, necked axes, Darfurbeile - contextualization of a special form. (Project Director Jesse, Friederike)
In 1924, D. Newbold first described a very characteristic axe shape found during his travels to the Libyan desert and named the stone axes, which were marked by a wide hafting groove and a knob or mushroom-shaped neck, as "necked axes" or, according to their area of distribution, "Libyan axes". Similar axes soon become known from other sites of the central Sahara and West Africa, here under the name "hache à gorge". In the southern Libyan desert, such axes are known as "Darfurbeil" or axes of Darfur type and are found on sites of the 4th and 3rd millennium BC. In the Wadi Howar (Sudan), Darfur-type axes are often linked to the "Leiterband" pottery design style. But this is no longer the case in the Laqiya region, about 400 km further north: Darfur-type axes are described here but they are connected with completely different ceramic patterns. Such axes are also known from areas further west, including Chad, Niger and Mali, and are also linked to different cultural entities there. A general assignment to the 5th to 3rd millennium BC is emerging. This is the time of pastoral groups with a particular focus on cattle pastoralism. The widespread distribution of such axes from West Africa to the Nile Valley noted early on has led to their becoming the subject of different theories of cultural links between west and east, but also north and south. However, a comprehensive investigation of this prominent axe type has not yet taken place. This is now to be done within the planned project. First of all, a catalogue of the hitherto known axes is to be created. For this purpose, thepreviously known axes of Darfur type are recorded and described (e.g. form, size, raw material, traces of production and use). This will partly be done through literature research and partly by direct examination of the
material (e.g. in the Forschungsstelle Afrika, Cologne; in the National Museum, Khartoum and in the Musée de l' Homme, Paris). More extensive mineralogical investigations are planned on selected pieces. On this basis, a typology of the axes is developed. Finally, the function of this special axe form is to be discussed on the basis of the knowledge gained: Are they objects of daily use or are they rather objects of symbolic or cultic value? In view of the wide distribution of this axe type across the Sahara, there are also other questions that are likely to arise: Were the pieces produced locally, or were they negotiated or exchanged? Which networks (also between the different cultural entities) can be identified? The results will be made available online in the form of a database via the African Archaeology Archive Cologne (AAArC).
Dr. Friederike Jesse

University of Cologne / Institute for Prehistory / Research Center Africa
friederike.jesse@uni-koeln.de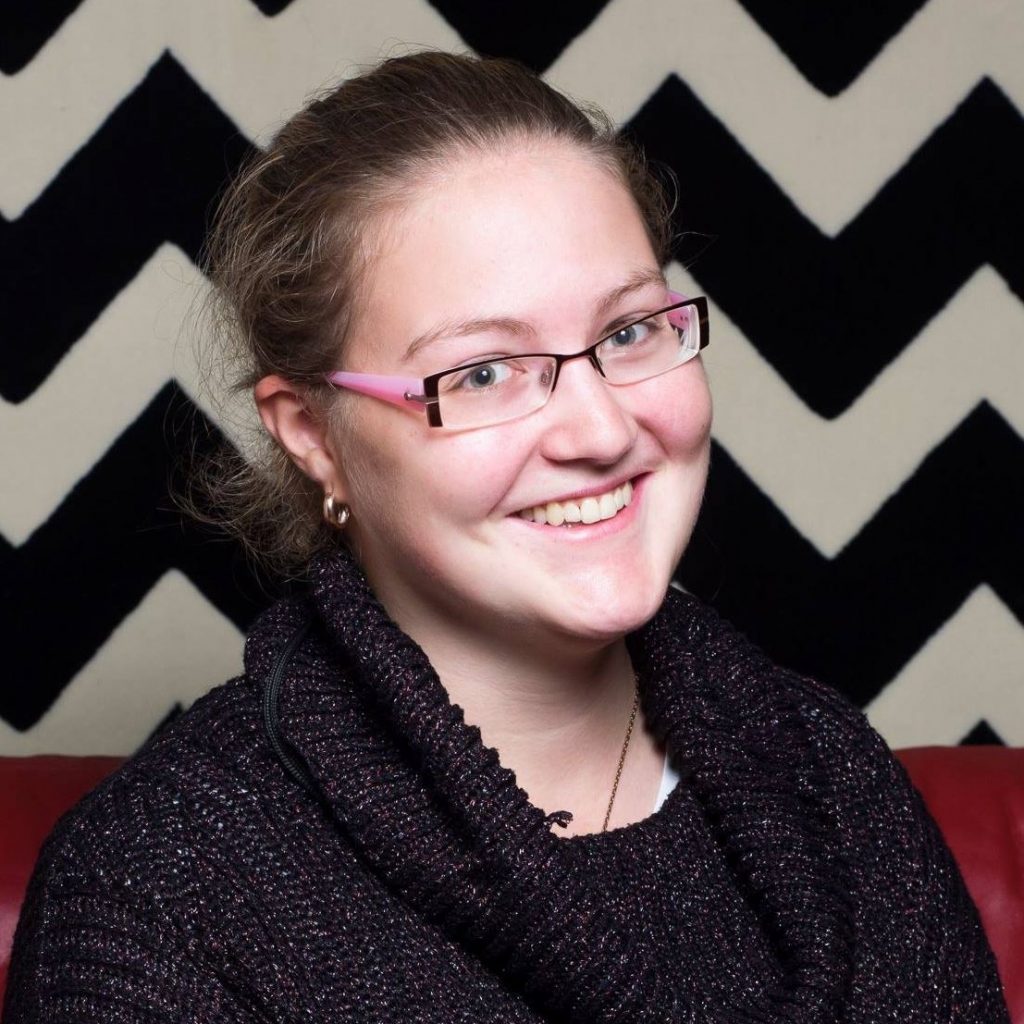 Martina Schwienbacher B.A.

University of Cologne / Institute for Prehistory

m.schwienbacher@uni-koeln.de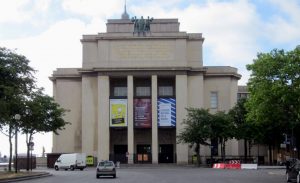 Research Stay at the Musée de l'Homme Visiting museum collections to gather comparative material is an important part of my...
Read More