Learning through connecting (Eide, Øyvind; Lenssen-Erz, Tilman)
Data management as a basis for meaningful use of legacy data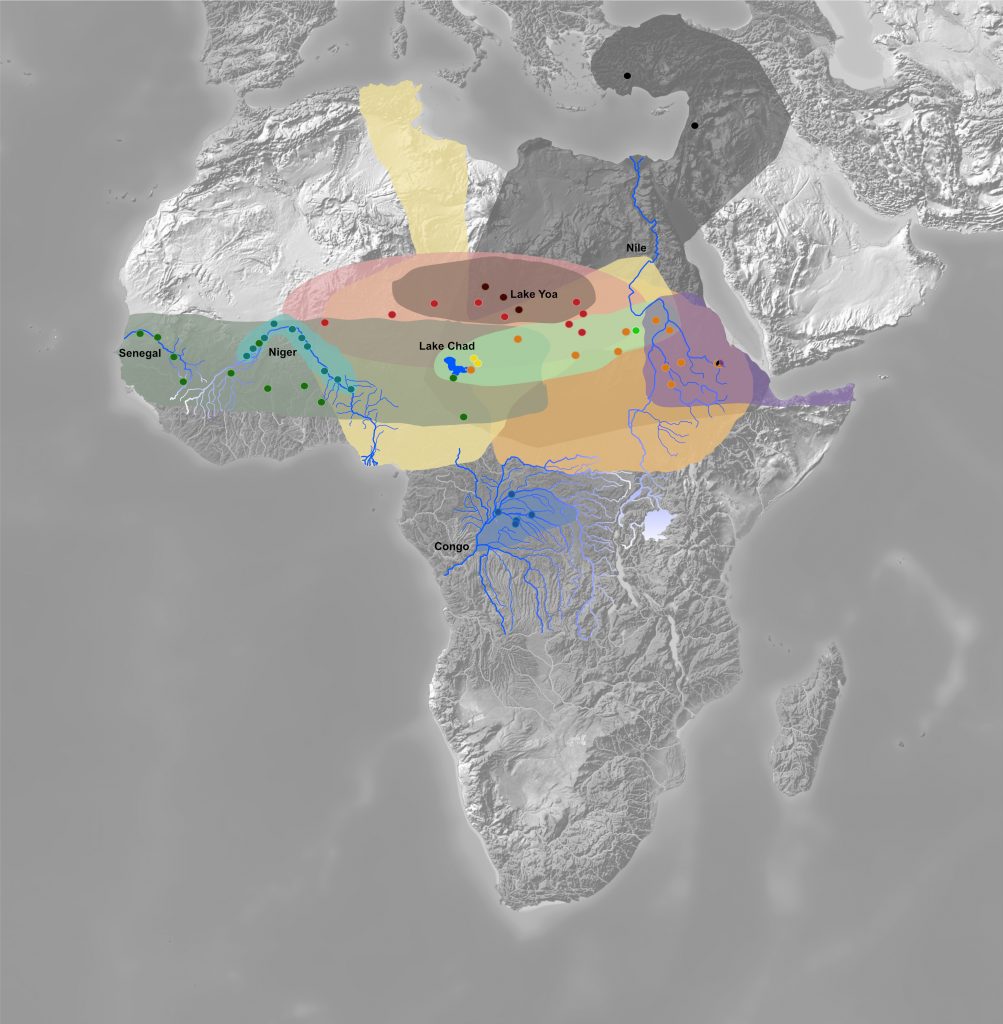 The envisaged Priority Programme SPP 2143 "Entangled Africa" is an assemblage of several research projects that will generate a plethora of data on research questions with relevance for the entire programme. Notwithstanding the different formats and disciplinary origins of the data they should be collected and made accessible through one platform. The aim of the project "Learning through connecting" is to establish the node through which the data management and long-term preservation is provided for all the projects of the PP. The feasibility of this approach is ensured by linking the project to the well-established African Archaeology Archive Cologne (AAArC) that through its embeddedness into Arachne is an integral part of the so-called iDAI-World which again guarantees the sustainability of this digital archive. For the handling of particularly complex and weakly standardized digital objects (e.g. audio and video files) AAArC has established cooperation with IANUS, the research data centre for archaeology at the DAI.In the initial phase of the project no new system development will be necessary as there is already a robust platform in place through which thousands of digital objects have been archived. The recommendations established through this process will be discussed with all members of the PP and subsequently the formats for the data curation will be chosen based on state of the art standards. This will enable harmonization of metadata linked to the chronological and geographical terminologies used by the projects. Based on these requirements the project "Learning through connecting" will integrate different aspects based on archaeology and on cultural heritage informatics: information modelling, developing and running the systems, data import and curation, long term preservation. These tasks will be coordinated with all divisions of the PP.
Grafic: J. Sigl; map © M. Schmeling.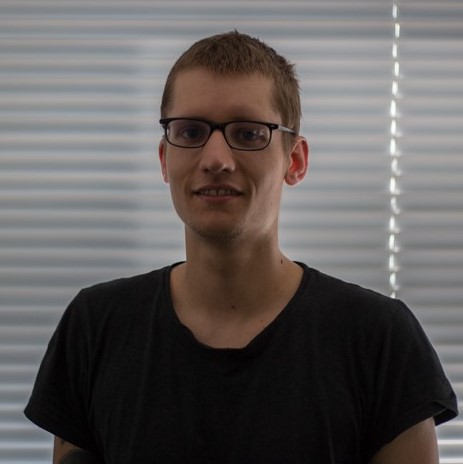 Tjaark Siemssen
Data Curation/Technical Assistance

University of Cologne / Institute for Prehistory and Early History / Research Center Africa

tjaark.siemssen@uni-koeln.de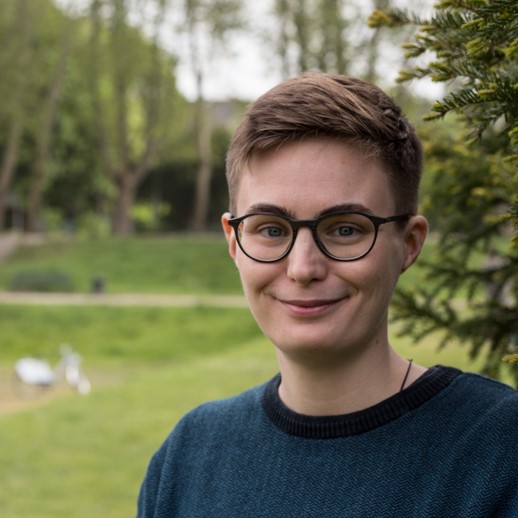 Elisabeth Reuhl B.A.
Application development/ Data transformation

University of Cologne / Institute for Digital Humanities

e.reuhl@uni-koeln.de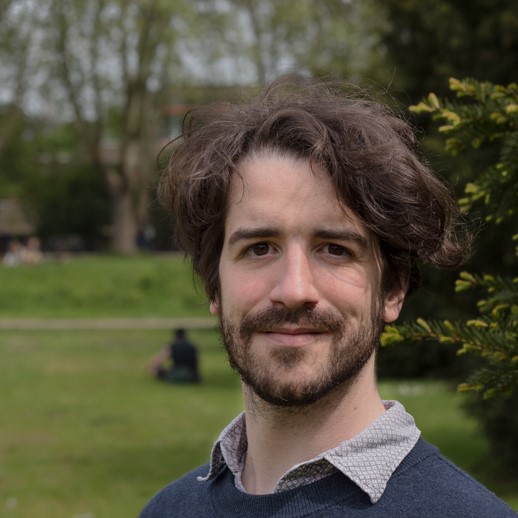 Aleksander Marcic M.A.
Application development/ Data transformation

University of Cologne / Institute for Digital Humanities

amarcic2@uni-koeln.de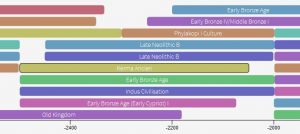 SPP "Entangled Africa" and iDAI.world – A digital connection of time and space Where have the same or similar types...
Read More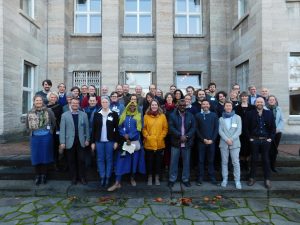 First Joint Annual General Meeting of the DFG Priority Programme Entangled Africa and the TANA Network The DFG Priority Programme...
Read More