Inside the Forbidden City, the former residence of the Chinese emperors, a highly unusual building can be seen: the so-called Crystal Palace (Lingzhao Xuan). Erected in 1909, the pavilion was a stone and iron construction – unique in Chinese palace architecture.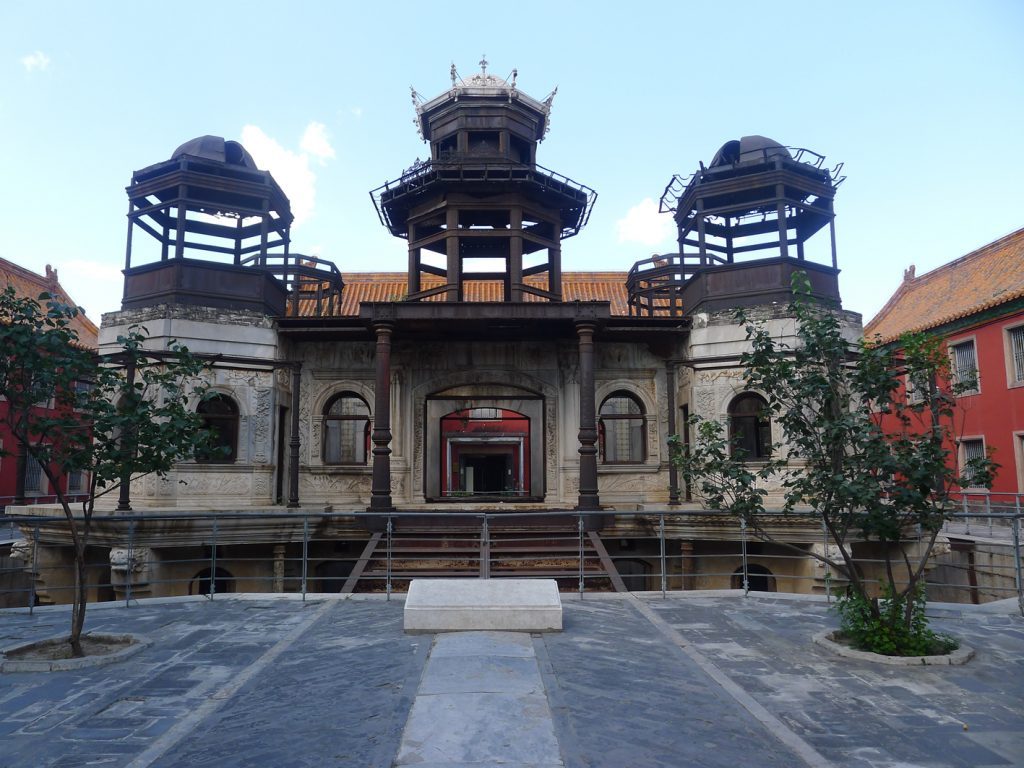 Cast iron struts, steel girders for the floor and ceiling constructions, and superstructures made from steel profiles reveal a pronounced European influence in the building's design and materials, while the ornamentation largely follows Chinese traditions. The fine reliefs evoke a natural landscape teeming with birds, insects, reptiles, and flying foxes amid lush vegetation.
In cooperation with the DAI's Division of Building Archaeology and other partners like the OTH Regensburg, the Palace Museum is drawing up a conservation plan so that the building can be opened to visitors once again.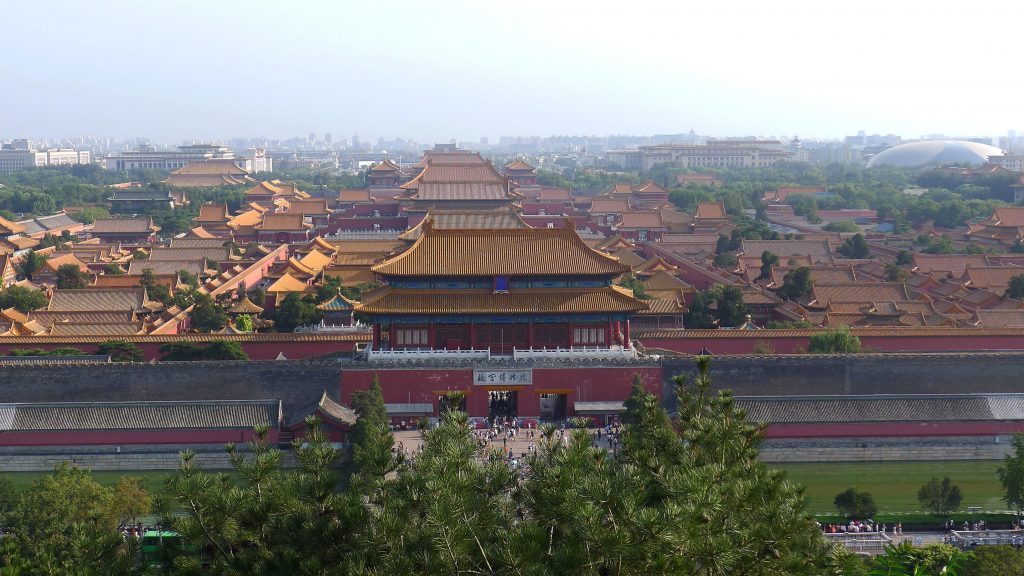 Middle room of the main floor with the cast-iron columns and remains of the original decorations (Photo: J. Zhou)