For the Phoenician seafarers and merchants, Mogador was a top port of call. At this seemingly far-flung spot a brisk trade was done in exceptionally rare goods in antiquity. Here the provisional end of the west Phoenician maritime trade route met an African caravan road. There was sale and barter, the latest news was exchanged and tales were told from all corners of the world. The coveted goods were fish in great quantities, ivory, metals, exotic animals, the amber-like resin of Thuja berberisca/citrus, and precious spices.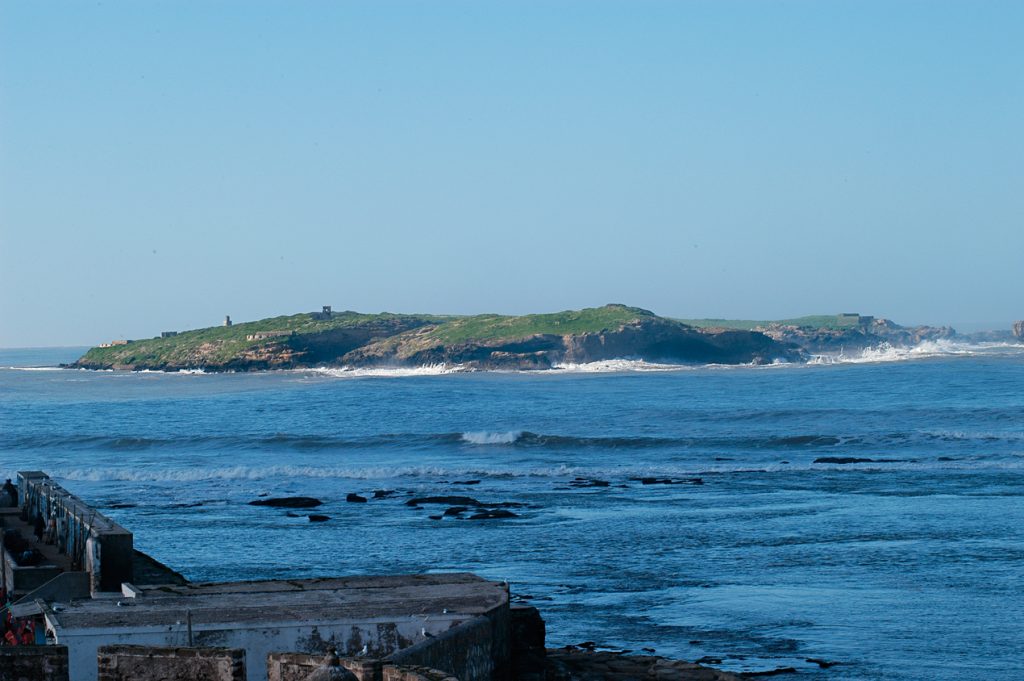 Evidence of the Phoenician occupation of the island includes a stone pillar known as a baitylos and Phoenician graffiti on pottery. This proves that the new arrivals first erected a temple at the site – c.650 BC – as a means of protection and a place of encounter.
The DAI Madrid has been investigating the remains of this Phoenician trading post since 2005 in cooperation with the Institut National des Sciences de l'Archéologie et du Patrimoine in Rabat.