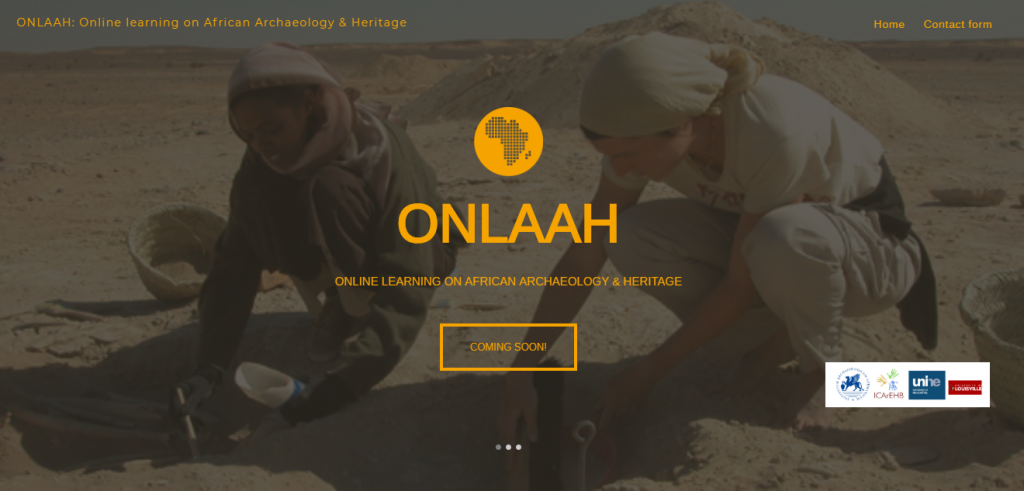 We are very proud to present you to our new web page!
For now, you have a landing page where you can subscribe to our mailing list to receive our future newsletter with all the information regarding the courses, the projects we present as case studies, our partners and much more!
Join our newsletter and start this journey with us!
Author: Sofia Fonseca