The archive of Friedrich W. Hinkel represents one of the largest collections of research materials concerning the archaeology of the Ancient Sudan. Thousands of photographs, slides, maps and drawings are the invaluable legacy, documenting the cultural heritage of Sudan. The archive was given to the German Archaeological Institute in 2009.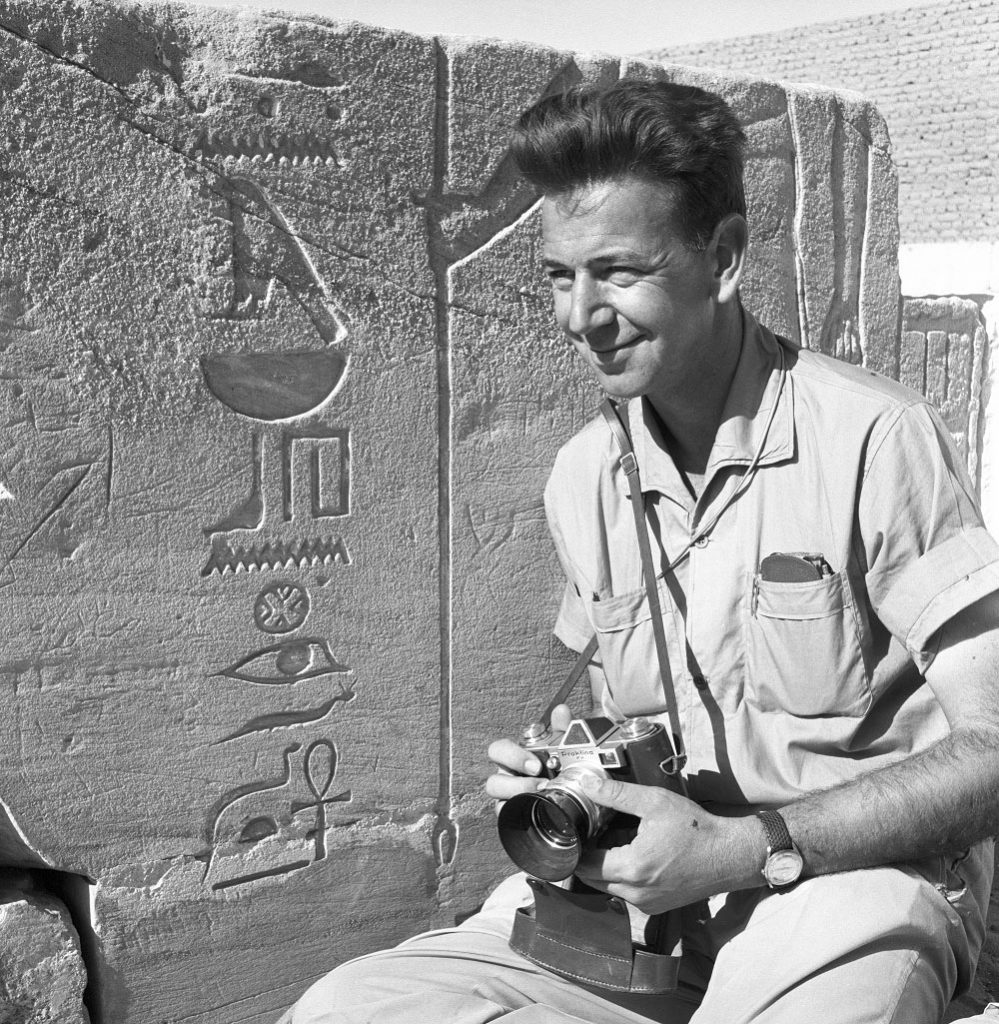 Among his greatest achievements are the dismantling and recovery of the of Semna, Kumma, Buhen and Aksha threatened by the Great Dam, the excavation of temple M 250 at Meroe as well as his conservation efforts regarding the pyramids at Meroe. The lion's share of his documents, however, remains unpublished. His archive contains over 30.000 photographs, over 10.000 slides, about 540 topographical maps, over 4.000 drawings, over 20.000 index cards as well as several hundred folders containing geographically structured information on archaeological sites.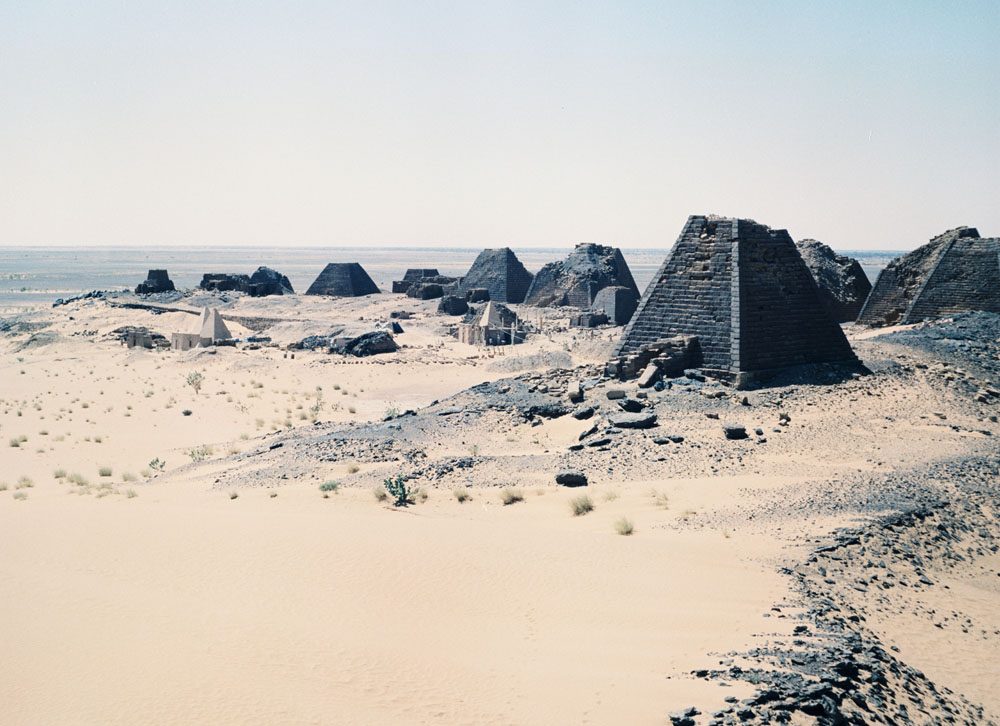 German Archaeological Institute was able to digitize a large part of Friedrich W. Hinkel's research archive and made it accessible via iDAI.world.