Cross section of a tree trunk © Ingo Heinrich.
Ingo Heinrich – from SPP to DAI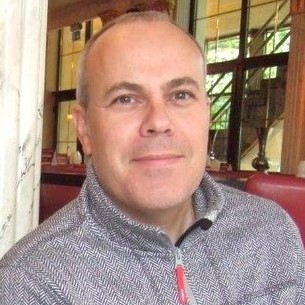 SPP project director Ingo Heinrich (
P08 – ClimCellMed
) succeeded the dendrochronologist Karl-Uwe Heußner at the German Archaeological Institute in Berlin (DAI) on November 1st, 2020. The SPP Entangled Africa congratulates! Ingo Heinrich worked as a scientist at the Helmholtz Centre Potsdam for many years. He is particularly interested in the use of woody plants in dendrochronology and climate research. In his SPP-project ClimCellMed he is developing basics for age determination and environmental data on juniper wood, which will be of enormous importance for African research. His predecessor, Karl-Uwe Heußner, had already presented a possibility to convert the different seasonal growth of African trees into dates with his work on the
Baobab
. Now Ingo Heinrich is expanding the portfolio.
In large parts of Africa, climatic conditions prevail under which most trees do not form annual rings. In Central Europe, for example, annual rings are formed by active and inactive growth phases of the tree in summer and winter. By means of such annual rings, precise age determinations of wooden objects from archaeological contexts can be made. Apart from this, the annual rings provide information on climatic conditions, indicate particularly favorable or unfavorable years(s) for the plants and thus also for humans. From extensive databases of typical long-lived woody plants such as oaks, the annual rings of new finds can be compared with known chronologies. But this does not apply to Africa, because in large parts of the continent there are no such pronounced seasonal differences as in Europe.
Using confocal laser scanning microscopy Ingo Heinrich measures the smallest differences in the cell structure of juniper wood samples. The size of the cells in the woods originating from the eastern Mediterranean and Africa is not primarily caused by seasonal temperature differences, but mainly by humid and dry seasons. Juniper wood is an important building material e.g. for architecture at
Yeha
in Ethiopia, a DAI excavation site under the direction of Iris Gerlach. Closely linked to this excavation, the SPP project
Routes of Interaction (P07)
is tracing the historical trade routes between the Horn of Africa and the middle and northern Nile Valley. For both projects Ingo Heinrich's research can provide important data on climatic conditions and dating of find objects.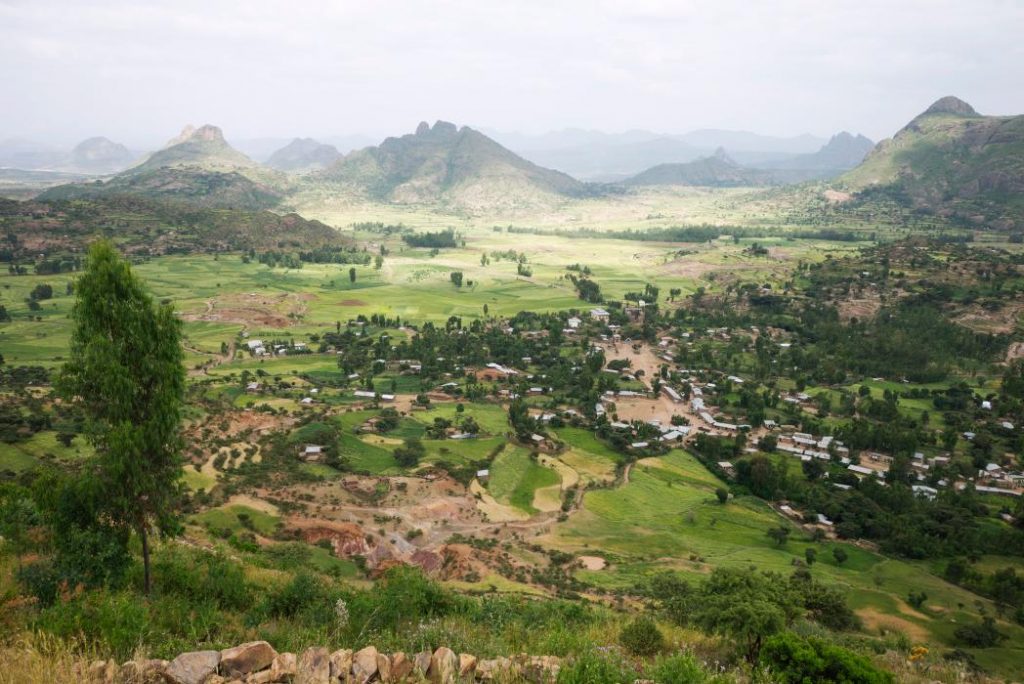 We are looking forward to exciting new results and wish Ingo Heinrich all the best for his work and further successful cooperation in Africa and at the DAI!