FAIR.rdm (Mathiak, Brigitte; Lenssen-Erz, Tilman; Rau, Felix)
Data management as a basis for meaningful and fair use of archaeological data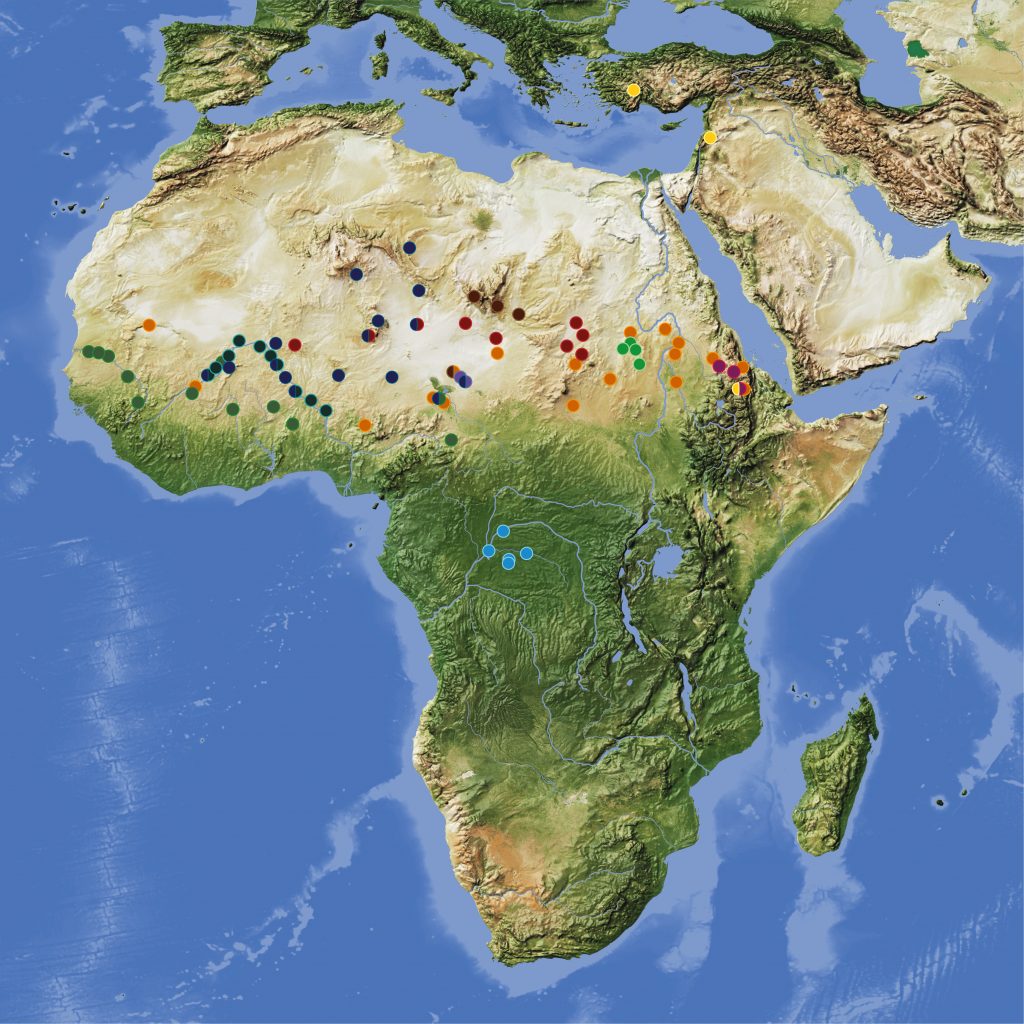 The aim of the FAIR.rdm project is to provide conceptual and technical support for research data management (RDM) in the SPP 2143 projects. The project does this concretely by offering advice to the research projects in all phases of the research data life cycle and by supporting or carrying out the professional and technical curation, preservation and publication of archaeological data. The project is a collaboration between the DCH, which specializes in humanities RDM, and AAArC, which focuses on discipline-specific data stewardship.
The project's work is based on FAIR principles, best practices established in the discipline community, and a strategic focus on the emerging National Research Data Infrastructure (NFDI). The multidisciplinary priority programme is united by the archaeological perspective. However, several projects also pursue interdisciplinary approaches. Together with these projects, FAIR.rdm explores strategies and concrete options for improving the interoperability and visibility of interdisciplinary data. In addition to the FAIR principles, the FDM project is also exploring the suitability and applicability of the CARE principles of collective benefit, power of control, responsibility and ethics for SPP data. All activities are developed and realized in close exchange with the other SPP projects.
The project translates the requirements from the FAIR and CARE principles into concrete and needs-based suggestions for improving SPP's data practices and will contribute these practices into the emerging NFDIs. The project will further support the efforts of the relevant NFDI consortia, in particular by feeding back experiences from the use of services into the infrastructure, contributing workflows and tools, and RDM-related materials produced during the project. The infrastructural basis of the project agenda is the close embedding in the digital service structures of iDAI.world. Besides specialized services for spatial (iDAI.gazetteer) and chronological (iDAI.chronontology) data, these are platforms for data integration (iDAI.objects/Arachne) and general repositories (iDAI.geoserver, IANUS). Building on this reliable infrastructure, the FDM project supports the other projects in all phases of the data life cycle and has a special focus on data and metadata curation.
The focus on FAIR practices, integration into the emerging NFDIs, interdisciplinary approaches to data management and data curation is based on the experiences of the first phase and especially on the requirements of the research projects in the SPP. The experiences from the first phase allow the needs of the individual projects and the SPP as a whole to be addressed. As a consequence, the focus of the project in the second phase was shifted to subject- and project-specific RDM support.
Dr. Tilman Lenssen-Erz
Applicant
University of Cologne / Institute for Prehistory / African Archaeology
lenssen.erz@uni-koeln.de
Eymard Fäder M.A.
Acting Project Manager
University of Cologne / Institute for Prehistory and Early History / African Archaeology
faedere@uni-koeln.de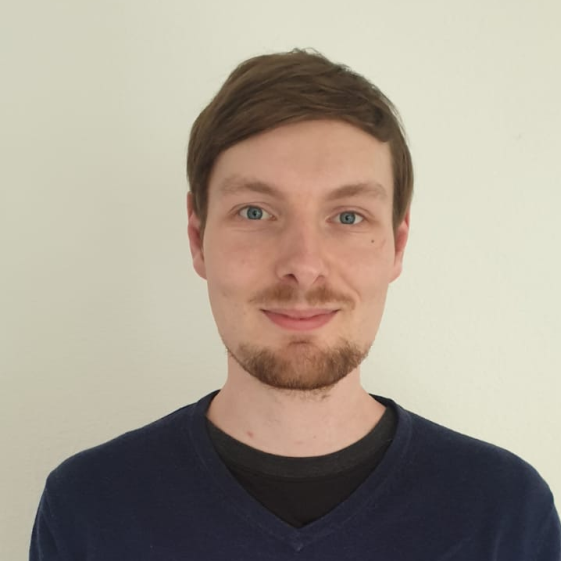 Lukas Lammers B.A.
Data Transformation/Data Curation
University of Cologne / Data Center for the Humanities / Computational Archaeology
lukas.lammers@uni-koeln.de
Funda Aşkın B.A.
Archaeological Data Curation / Technical Assistance
University of Cologne / Institute of Archaeology / Archaeoinformatics
faskin@uni-koeln.de
Thomas Sickel
Data Curation/Technical Assistance
University of Cologne / Institute for Prehistory and Early History / Research Center Africa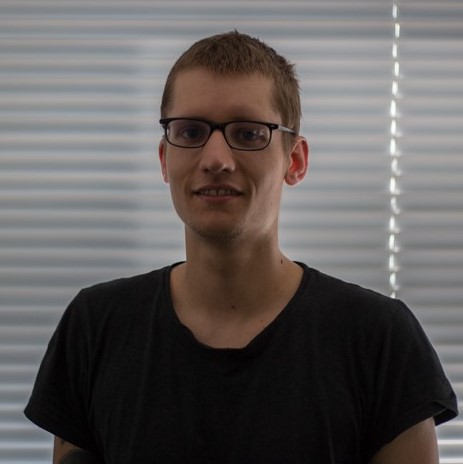 Tjaark Siemssen
Data Curation/Technical Assistance
University of Cologne / Institute for Prehistory and Early History / Research Center Africa
tjaark.siemssen@uni-koeln.de