#ancientraredisease #ZWA_DAI @DAI_weltweit @sciencedirect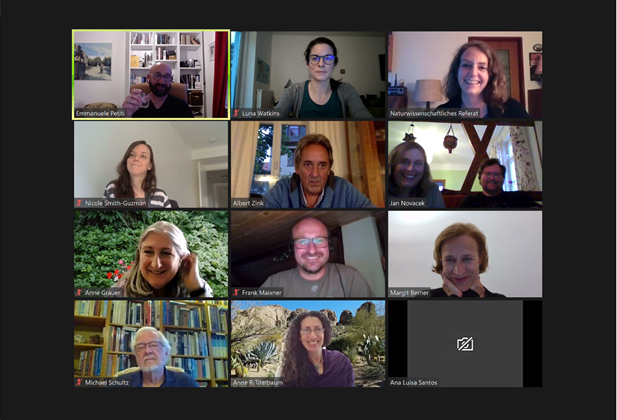 Our Special Issue on Ancient Rare Diseases is finally out!
We got virtually together with the editor-in-chief of the International Journal of Paleopathology (IJPP) and most of the authors to celebrate this milestone and to have a chat on the next steps to promote the study of rare diseases in paleopathology.
Thank you to the editor-in-chief Anne Grauer and to all the authors for making this interesting and productive journey with us, which started with the 1st W. A. R. D. in 2019 and has now a bright future ahead.