#Anthropology #Bioarchaeology #Groundcheck #ClimateChange #ClimateCrisis #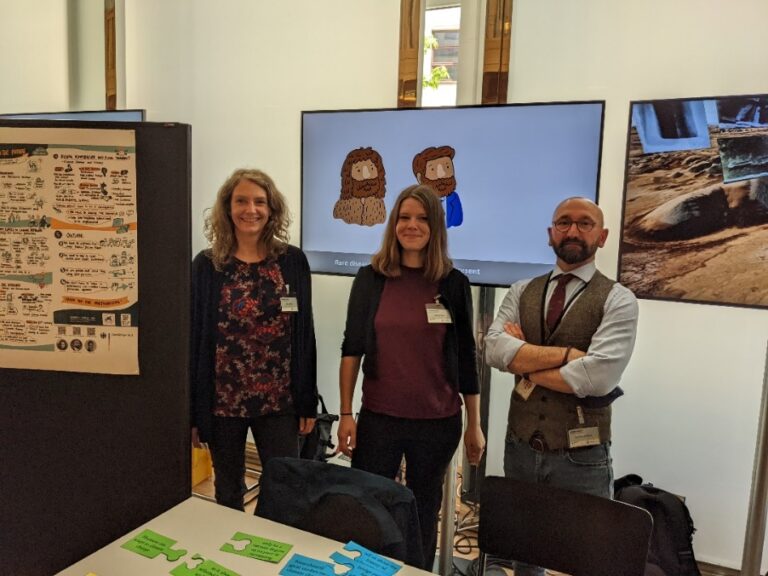 With increasing speed and simultaneity, we are experiencing dramatic climate and social changes. Science and politics are challenged to defend these findings against denial and fake science, which makes solutions even more difficult. The conference is intended to take a look at the specific regional effects of global climate change and use current examples from international research and a long-term perspective to show what climate change has meant for societies in the past – and still means today. Understanding sustainable solutions from earlier societies and making them usable for our present and future is also a topic of the conference, as is finding sustainable solutions to protect cultural assets from climate change.
The team of the Human Bioarchaeology of the German Archaeological presented the results of the Back(Bone) to the future conference back in December 2021.
See a press release here.