An Ethiopian-German cooperation in Yeha (Tigray region, Ethiopia)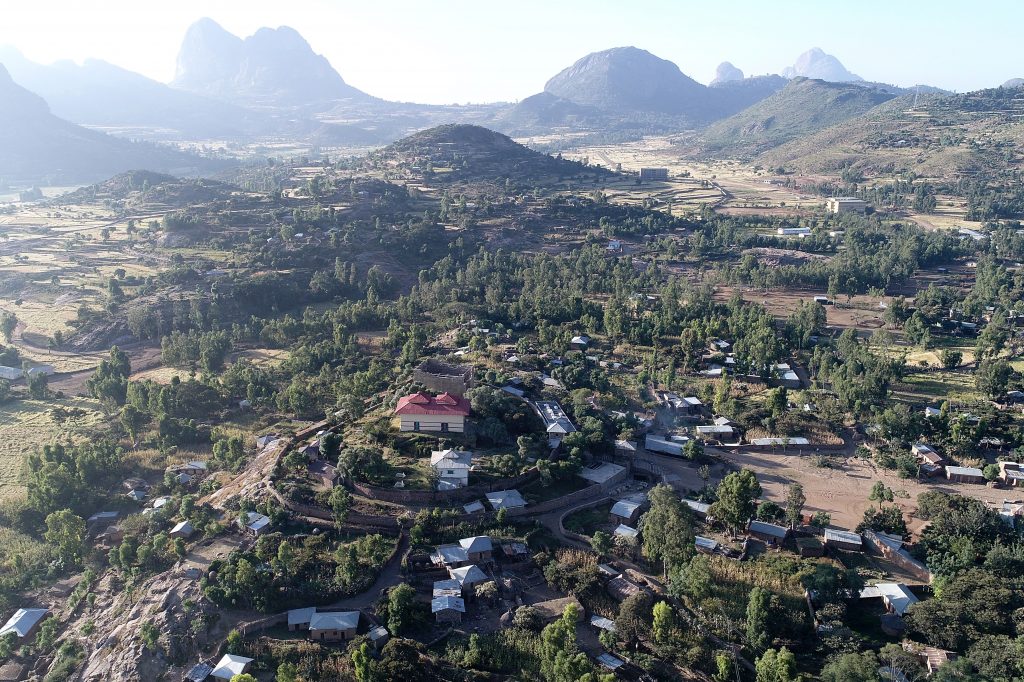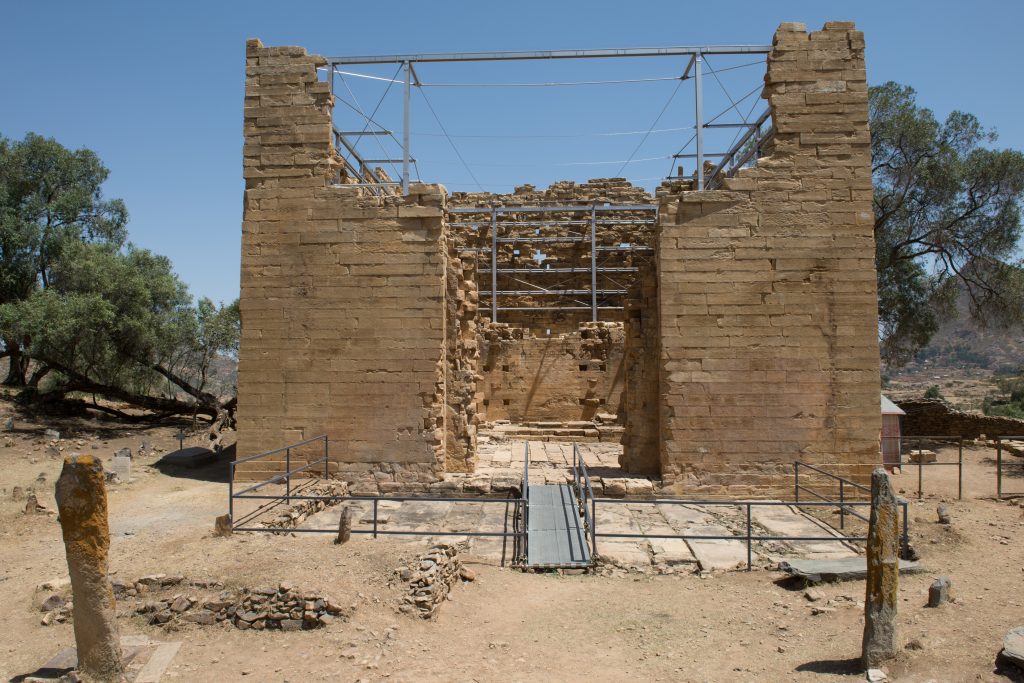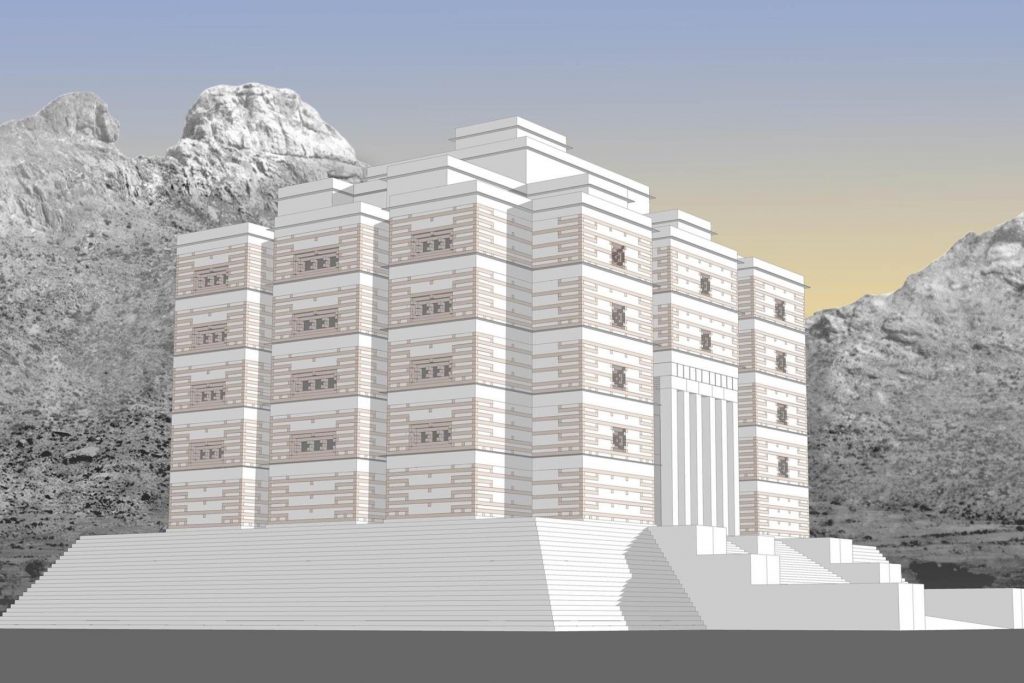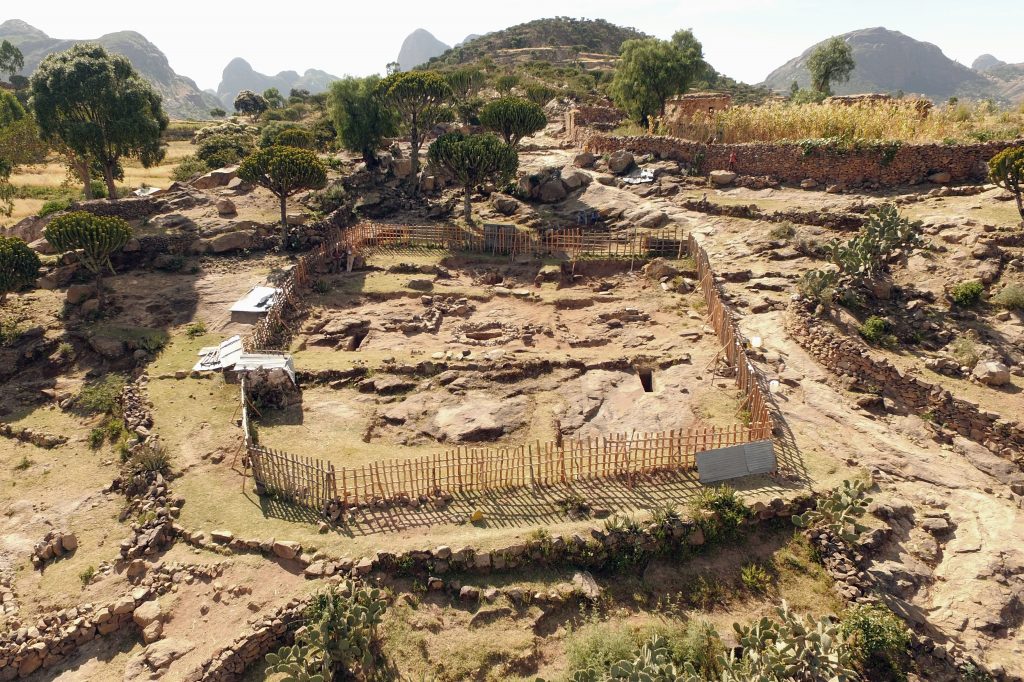 At the beginning of the 1st millennium BC a cultural change took place at the northern Horn of Africa, induced by the migration of Sabaean groups from South Arabia (Yemen). In effect a new polity was established whose political and religious centre was located at the site of Yeha. Research on the historic cultural sphere of Yeha with its indigenous and foreign traditions is the focal point of the Ethiopian-German cooperation with the University of Jena. In addition to research on the archaeology, architectural history and epigraphy, the project also comprises geological, archaeobotanical and paleozoological investigations. Cultural preservation measures, site management practices and restoration work complement the project, as do training programmes. Since 2016 the project is being funded by the Deutsche Forschungsgemeinschaft (DFG, German Research Foundation).
Evidence dates the settlement of Yeha to the late 2nd millennium BC. However, it does not evolve into a supra-regional centre until the 1st millennium BC. During this time, extensive residential areas develop, administrative and sacral buildings are erected and numerous necropolises are created (fig. 1). Around the middle of the 1st millennium BC a catastrophic fire destroys the monumental buildings. With the rise to power of the Aksumite kingdom, the settlement saw a new period of growth in the early 1st millennium AD.
Yeha's landmark is the 14 m high Great Temple (fig. 2), which was erected in the 7th century BC in a South Arabian tradition. It is dedicated to the principal Sabaean deity Almaqah. The structure is situated on an elevation and was consecrated as a church in the 6th century. It is still a holy place for Ethiopian Orthodox Christians. Two other temples and a representative monumental building were also located in this sacred precinct. To the west is a multi-storied palace that was built around 800 BC (fig. 3). Its masonry consisted of wooden beams and rubble stones. With a floor space of 60 x 60 m, it is so far the largest stone-and-timber building in East Africa and South Arabia. The necropolises of Yeha consist of shaft tombs, which comprised a shaft cut vertically into the rock(fig. 4) opening into one or more burial chambers. Here the deceased were interred in collective burials, possibly in family groups, with a large number of grave goods.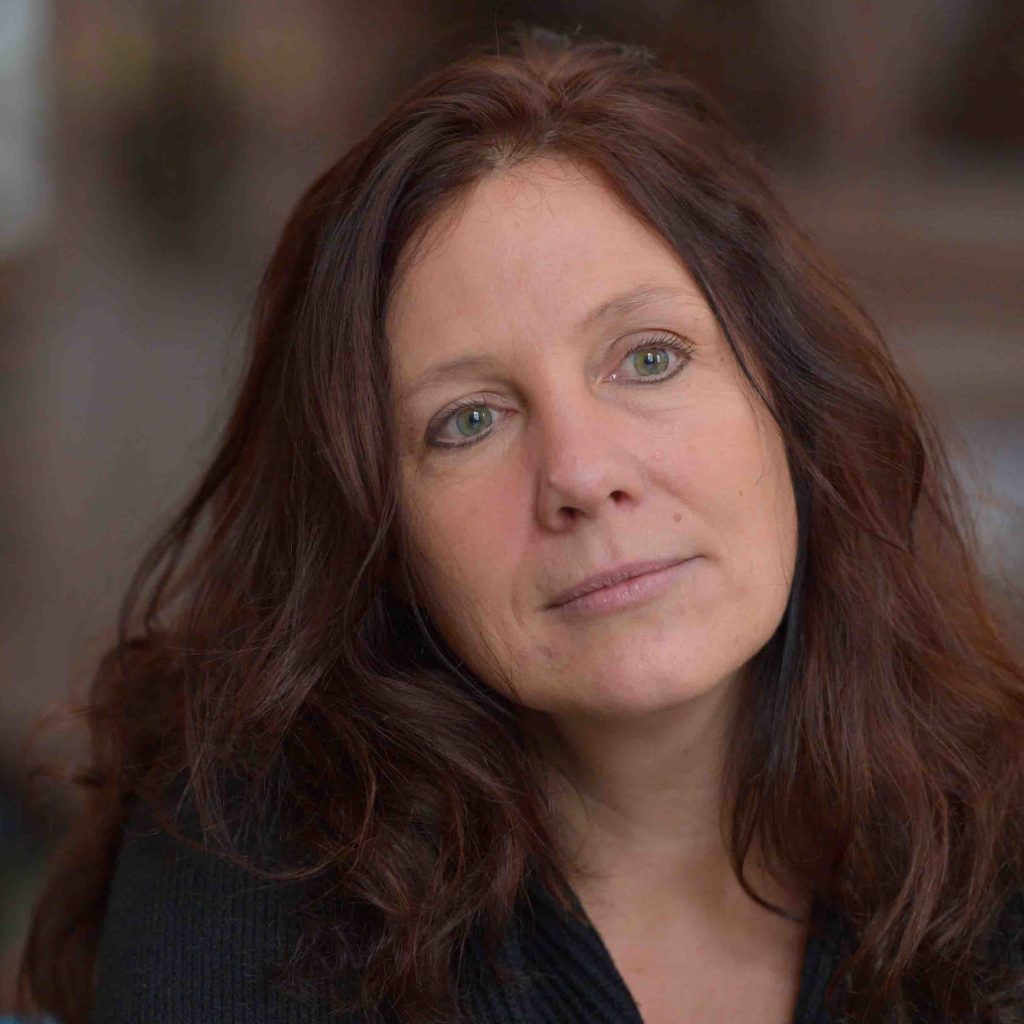 Dr. Iris Gerlach
DAI Oriental Department | Sanaa Branch
iris.gerlach@dainst.de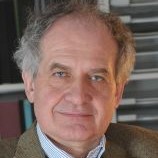 Prof. Dr. Norbert Nebes
Friedrich-Schiller-University Jena | Semitic Philology and Islamic Studies
norbert.nebes@uni-jena.de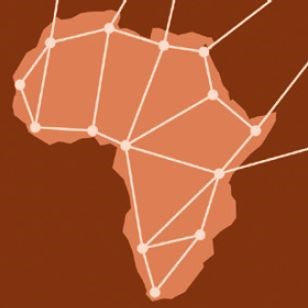 Dipl.-Ing. Maren Lindstaedt
HCU Hamburg | Geodesy and geoinformatics
maren.lindstaedt@hcu-hamburg.de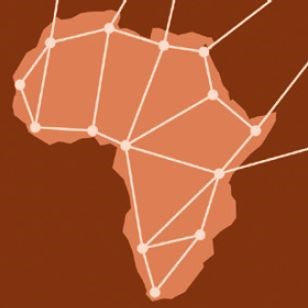 Dipl.-Ing. Klaus Mechelke
HCU Hamburg | Geodesy and geoinformatics
klaus.mechelke@hcu-hamburg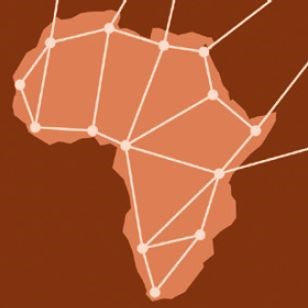 Prof. Dr. Joris Peters
Ludwig-Maximilians-University München
joris.peters@palaeo.vetmed.uni-muenchen.de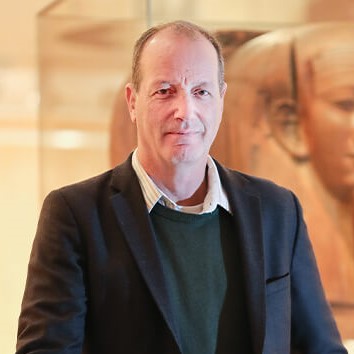 PD Dr. Dietrich Raue
Karl-Marx-University Leipzig | Egyptian Museum – Georg Steindorff
dietrich.raue@uni-leipzig.de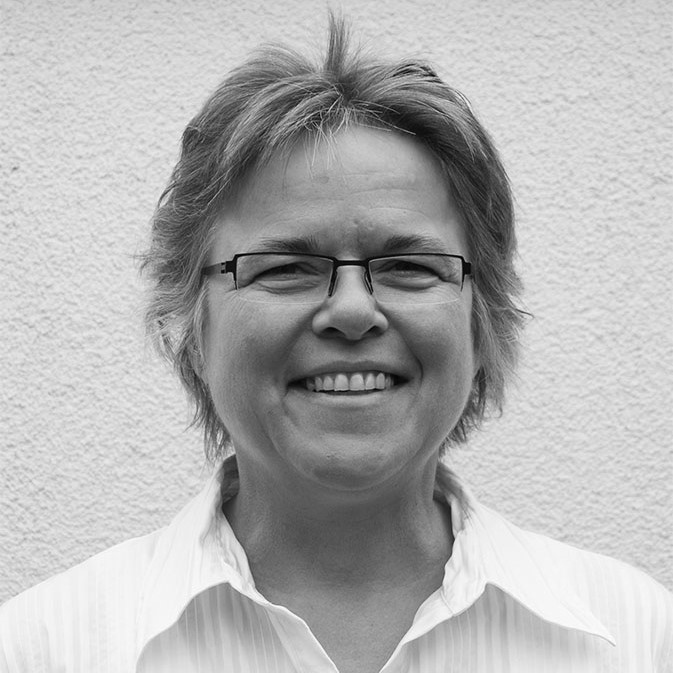 Prof. Dr.-Ing. Thekla Schulz-Brize
TU Berlin | Historical Architecture and Monument Preservation
thekla.schulz-brize@tu-berlin.de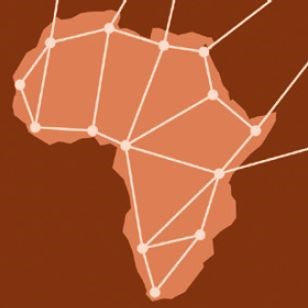 Dr. Christian Weiß
Eberhard-Karls-University Tübingen | Geological Survey and Consulting Tübingen
christianweiss@posteo.de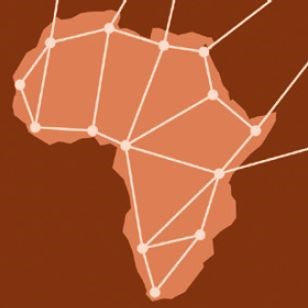 Dr. Mulugeta Fisseha
Authority for Research and Conservation of Cultural Heritage (ARCCH) Ethiopia
mulugetafyg@gmail.com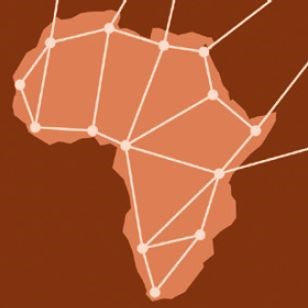 Birkti Gebremedhin
Tigrai Culture and Tourism Bureau (TCTB) Ethiopia
gbirkti@gmail.com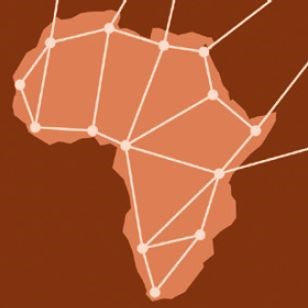 Negassi Awetehey
Aksum University | Department of archaeology and heritage management
negasiawetehey@gmail.com
Fig. 1 View over the modern settlement of Yeha with the church area and the Great Temple
[DAI Orient Department, photo by K. Mechelke].

Fig. 2 The Great Temple of Yeha [DAI Orient Department, photo by I. Wagner].

Fig. 3 Reconstruction of the palace of Yeha [DAI Orient Department, photo by M. Schnelle].

Fig. 4 View over a necropolis at Yeha [DAI Orient Department, photo by K. Mechelke].