The ONLAAH podcast is here!
For some time we have been thinking of new ways of communicating archaeology. Already in 2018, at the EAA, in Barcelona, we organized a session entitled "Traditional and (Alternative) New Media: Different Ways to Communicate upon Archaeology", where apart of the ONLAAH project many other colleagues presented new ways of communicating and relating with the public.
Back there the idea of creating a podcast was already one of our goals. Finally, that dream came true.
The first season of the podcast will be dedicated to our teachers on the MOOC on African Archaeology and Heritage. We want to introduce them to the public so the students can start connecting and learning about their work and research.
The following seasons, we will interview archaeologists and researchers but also heritage management experts and museum directors among others,
The July episodes feature Jörg Linstädter and Tilman Lenssen-Erz.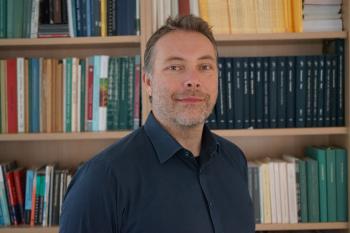 Jörg Linstädter is the Scientific Director of the Commission for Archaeology of Non-European Cultures at the German Archaeological Institute (DAI) and one of the Scientific Directors of the ONLAAH project. In this episode, we talk about his journey as an archaeologist, his interest in African Archaeology, his engagement on the ONLAAH project and his research projects. Listen to the episode here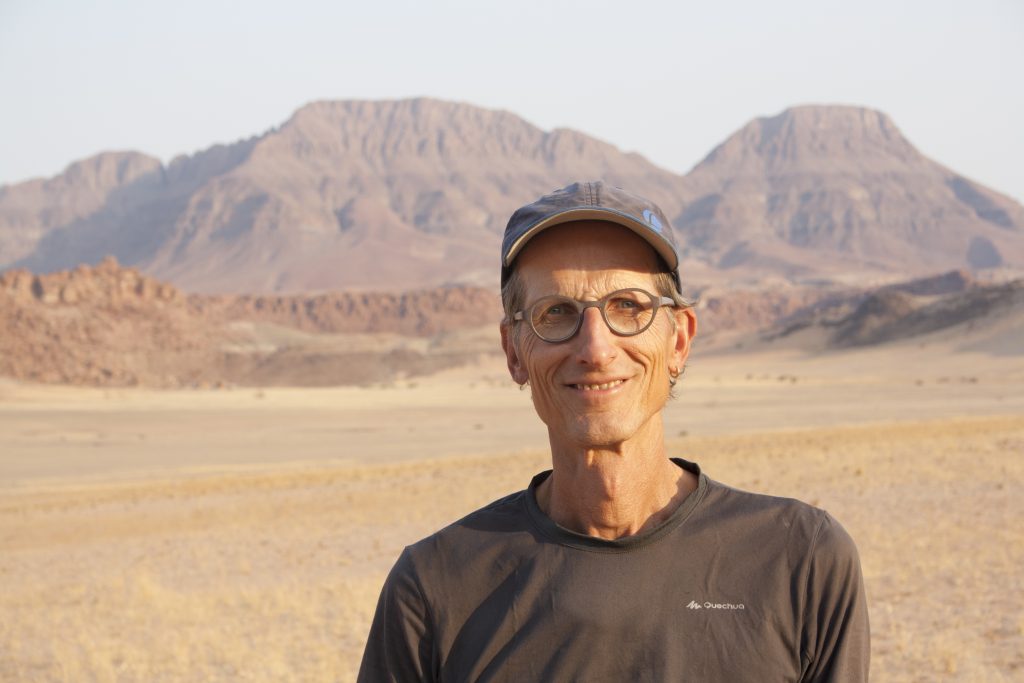 On the second episode, we interview Tilman Lenssen-Erz, an archaeologist specialised in African Archaeology and African Rock Art, from the African research Unit, Institute of Prehistoric Archaeology, of the University of Cologne, and a member of the Heinrich Barth Institute from the same University.
In this episode, we are talking about his journey into Archaeology and African Archaeology, the Daureb Rock Art project and the Daureb guides; the Indigenous Knowledge project with the San trackers of Namibia and so much more on African Heritage. Listen to the episode here.
Enjoy, subscribe and share the podcast on social media with the hashtag #onlahpodcast!
Looking forward to hearing from you!