Principal Investigators
Prof. Dr. Felix Pirson (Erster Direktor Deutsches Archäologisches Institut, Abteilung Istanbul)
together with: Dr. Güler Ateş (Celal Bayar Üniversitesi Manisa) and Dr. Ulrich Mania (Deutsches Archäologisches Institut, Abteilung Istanbul)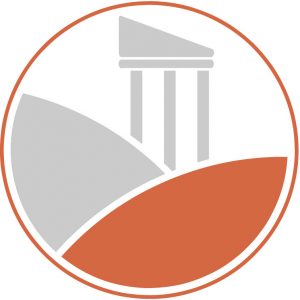 Felix Pirson is a classical archaeologist and is head of the Istanbul Department of the German Archaeological Institute as well as of the Pergamon Excavation Project. Together with his two deputy excavation directors Güler Ateş and Ulrich Mania, both classical archaeologists, he leads the archaeological research within our project.
Prof. Dr. Brigitta Schütt (Freie Universität Berlin)
together with: Dr. Daniel Knitter (Physical Geography | Christian-Albrechts-Universität zu Kiel)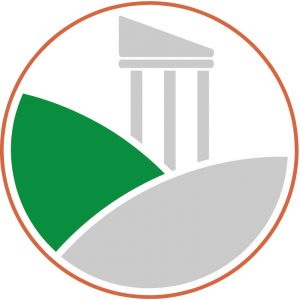 Brigitta Schütt is Professor of Physical Geography and brings her many years of experience in international geo- and landscape archaeological research to our project. Daniel Knitter is in charge for the modeling aspects of the project, integrating the results from archaeology and geography.
Prof. Dr.-Ing. Thekla Schulz-Brize (Technische Universität Berlin)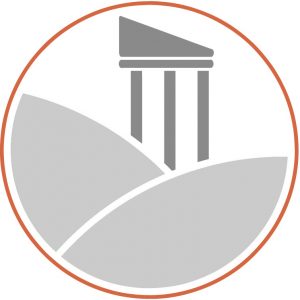 Thekla Schulz-Brize is Professor of Historical Building Research. With her wide experience in Hellenistic and Roman architecture in the eastern Mediterranean, she is the third main investigator of our interdisciplinary project.
---
Staff
Fabian Becker M.Sc. (Physical Geography | Freie Universität Berlin)
Julian Laabs M.Sc. (Prehistoric Archaeology | Christian-Albrechts-Universität zu Kiel)
Bernhard Ludwig M.Sc. (Field Archaeology and Landscape Archaeology | Deutsches Archäologisches Institut, Abteilung Istanbul)
Sandra Völkel M.A. (Classical Archaeology | Deutsches Archäologisches Institut, Abteilung Istanbul)
Xun Yang M.Sc. (Physical Geography | Chinese Scholarship Council | Freie Universität Berlin)
Ihsan Yeneroğlu M.A. (Historical Building Research | Technische Universität Berlin)
---