My father was a taxi driver. He was bringing mosaic masters from Sungurlu to the Boğazköy excavations. On 15.06.1975 the construction works of the excavation house were just finished. When I was 14 years old, during the summer vacation I found myself in Boğazköy. I helped install the sinks, mirrors, and electrical equipment in the rooms of the new excavation house. Exactly a month later, excavations began in the Lower City of Boğazköy. I was promoted from construction site to excavation site. My first job was to wash ceramics. First of all, we built a ceramic garden where we classified the ceramics from the excavated areas according to their trench numbers… Read More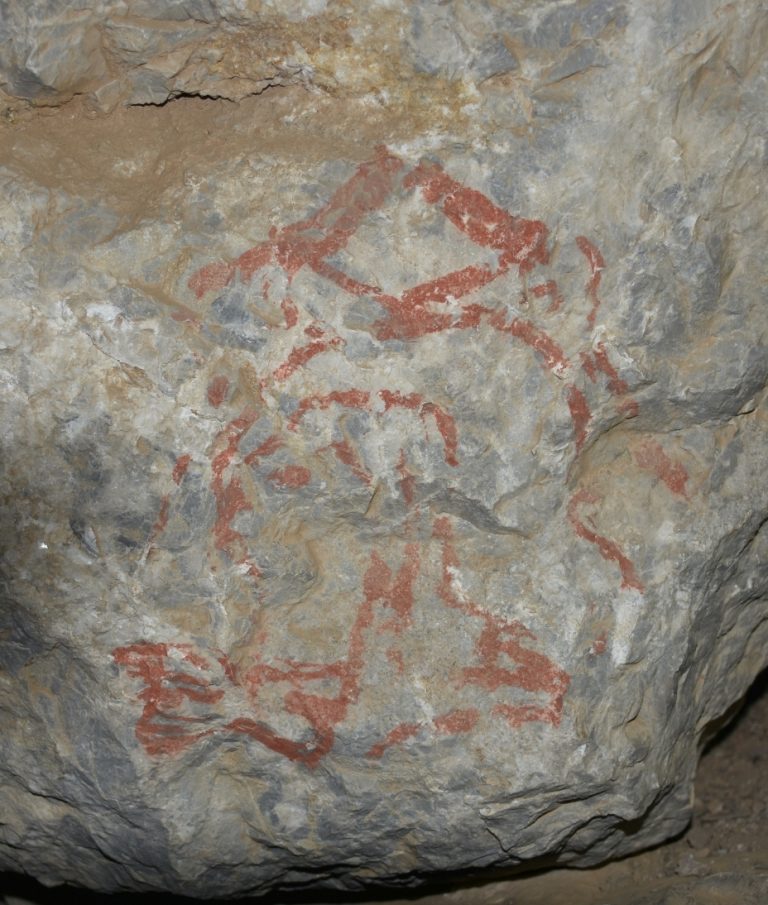 Türkiye'nin başkenti Ankara'nın yaklaşık 200 km doğusunda, Boğazkale İlçesin (eski...
Read More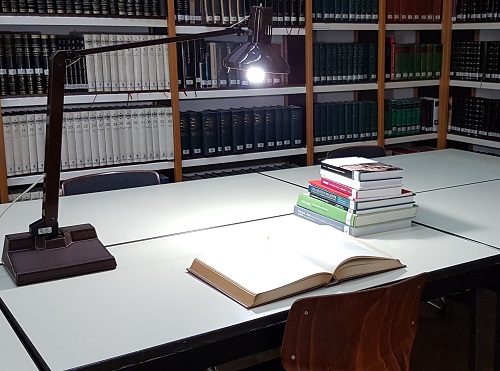 Monday to Friday, 10:00 to 16:00 hrs (appointment only)
The library, as well as the building, can only be accessed with an FFP2/ N95 mask. 
To arrange an appointment, please contact us at the following address: