My first job at the Istanbul department of the DAI was related to photography. In 2016, I worked for the Pergamon and Boğazköy excavation archives. Whenever my work allowed and I had time, I took a look at old photos to know the archive better. One day, I saw the name "Sandıklı" on one of the archival boxes. Sandikli was the place where my family comes from! I was born and raised in Germany. Those days, I only knew Turkey from the summer holidays. We used to spend our summer holidays in Sandikli, which was a small place in Afyonkarahisar at that time…
Read More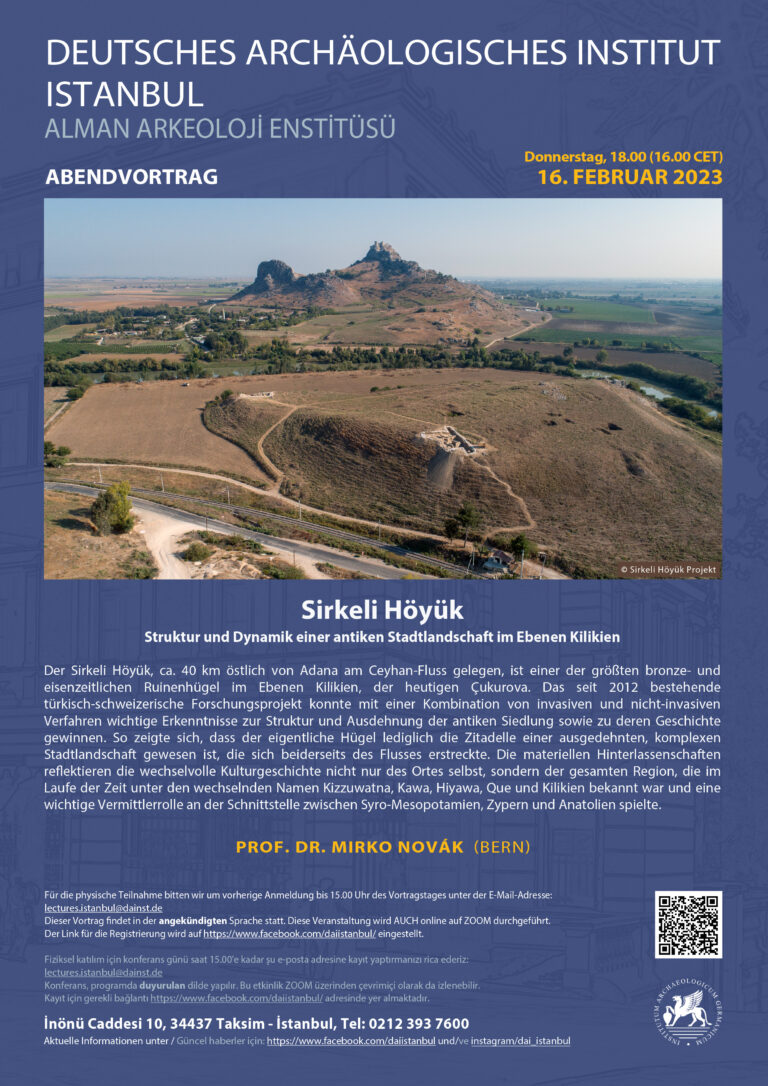 The Sirkeli Höyük, located about 40km east of Adana on...
Read More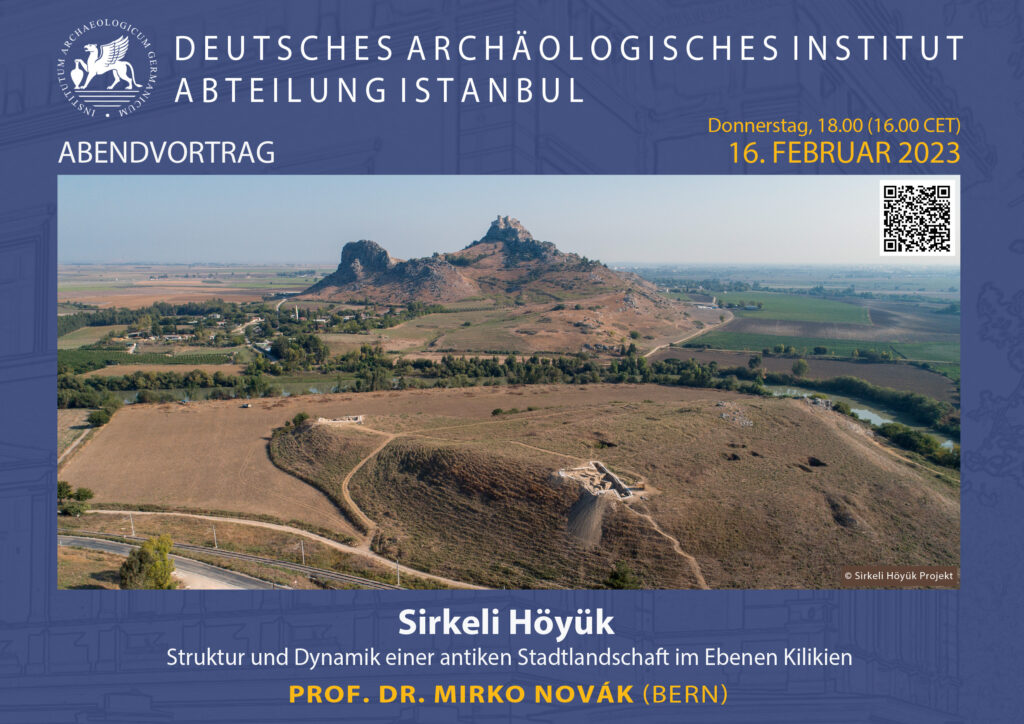 THURSDAY, 16. February 2023, 18:00 (Istanbul time)/ 16:00 (CET)
Sirkeli Höyük. Struktur und Dynamik einer antiken Stadtlandschaft im Ebenen Kilikien
Prof. Dr. Mirko Novák (BERN)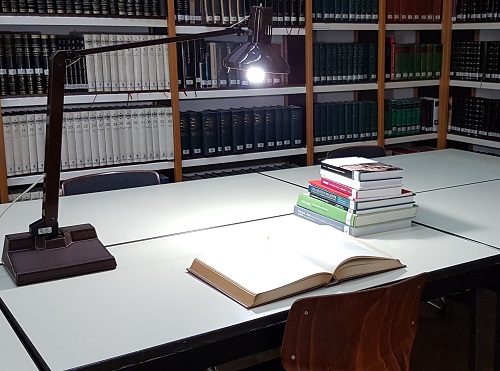 Monday to Friday, 09:00 to 16:00 hrs (without an appointment, entry until 13:00 on Fridays)
The library, as well as the building, can only be accessed with an FFP2/ N95 mask. 
For further question please contact us at the following address:
bibliothek.istanbul@dainst.de