In the photo of the month from our archive, the hottest room of the Caǧaloǧlu Bath is visible. Our view focuses on the slim columns supporting the large dome of the bath, the navel stone in the centre, and the Ottoman Baroque-style fountains at the back. The sunlight gliding through the dome seems to make the empty bath even more desolate. A piece of paper left in the middle of the photo sneaked into these beauties without permission. We immediately run to the negative of the photo to find a clue if the palace photographers Sébah and Joaillier might have forgotten this tiny piece of paper there… Read More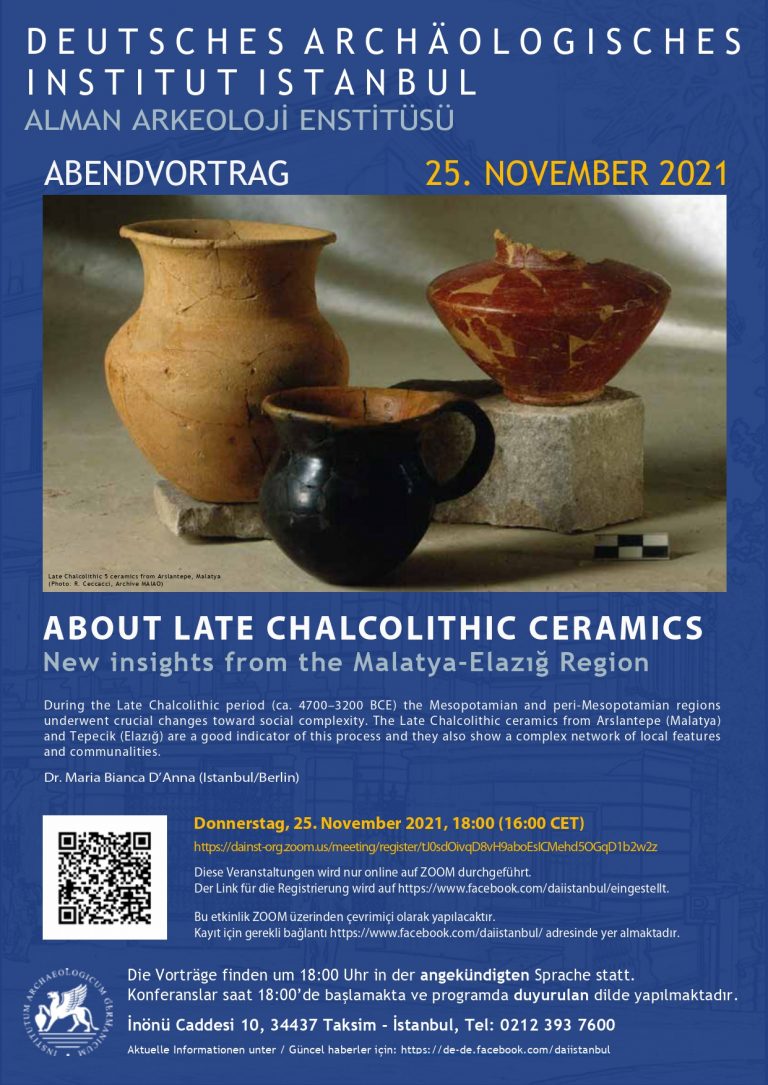 During the Late Chalcolithic period (ca. 4700–3200 BCE) the Mesopotamian...
Read More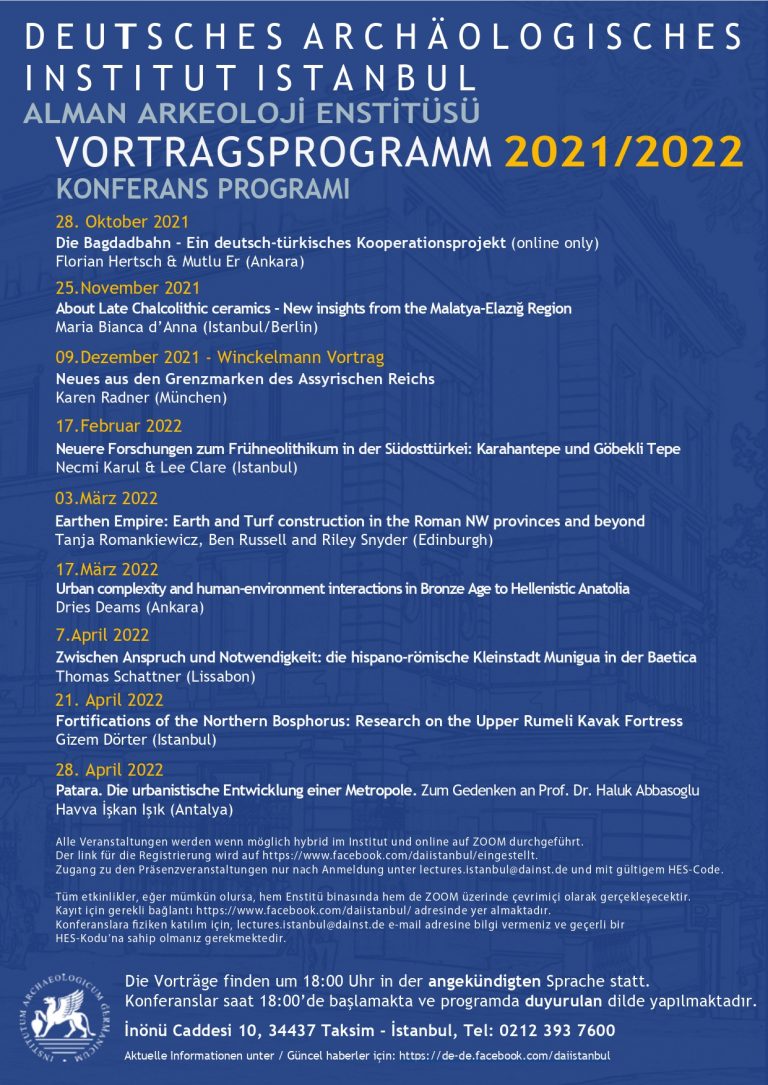 Our new lecture programme 2020/ 2021 is now online! Lectures...
Read More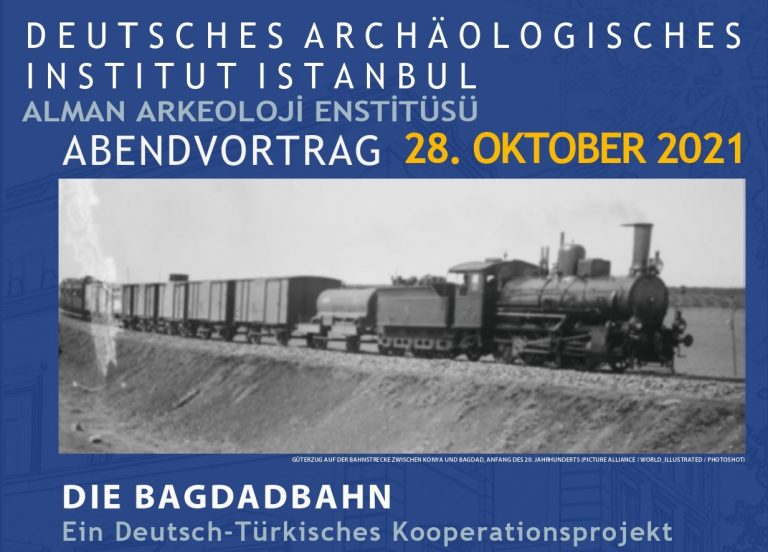 In relation to the current developments between Turkey and Germany...
Read More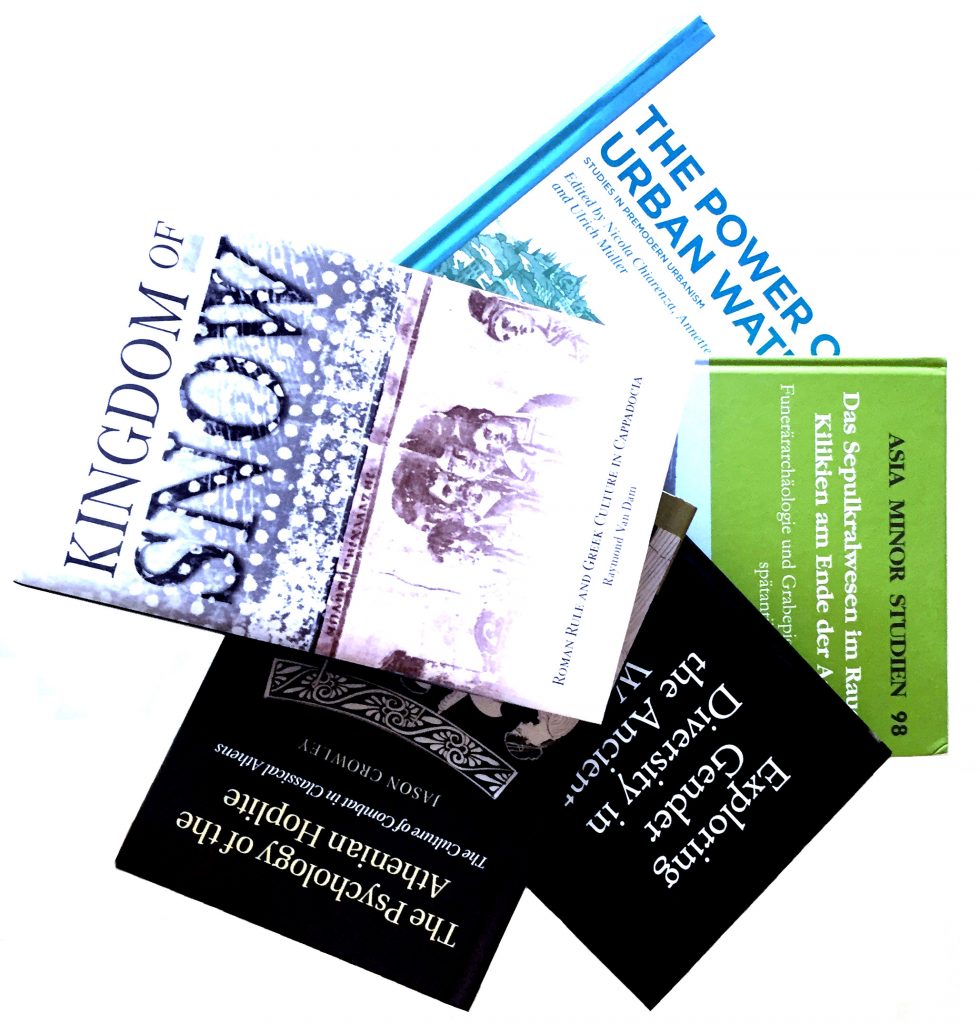 Because our library is still closed, we would like to...
Read More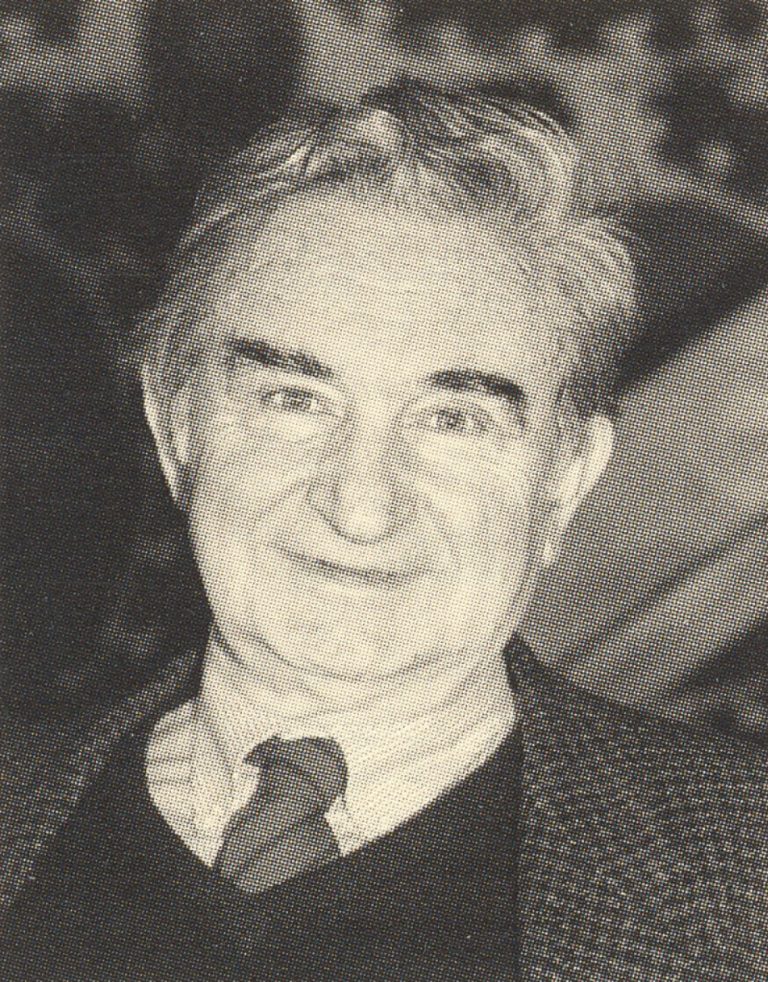 It is with great sadness that we received the news...
Read More