This massive wall in the monthly photo from our archive is from Alacahöyük. The sign painted on the wall confuses us. It reads "Hittite the 2nd storey". After an entertaining discussion on whether it is the second floor of the building, the second row of walls, or the second layer of the archaeological site; we decide that the word "storey" was written instead of the layer… Read More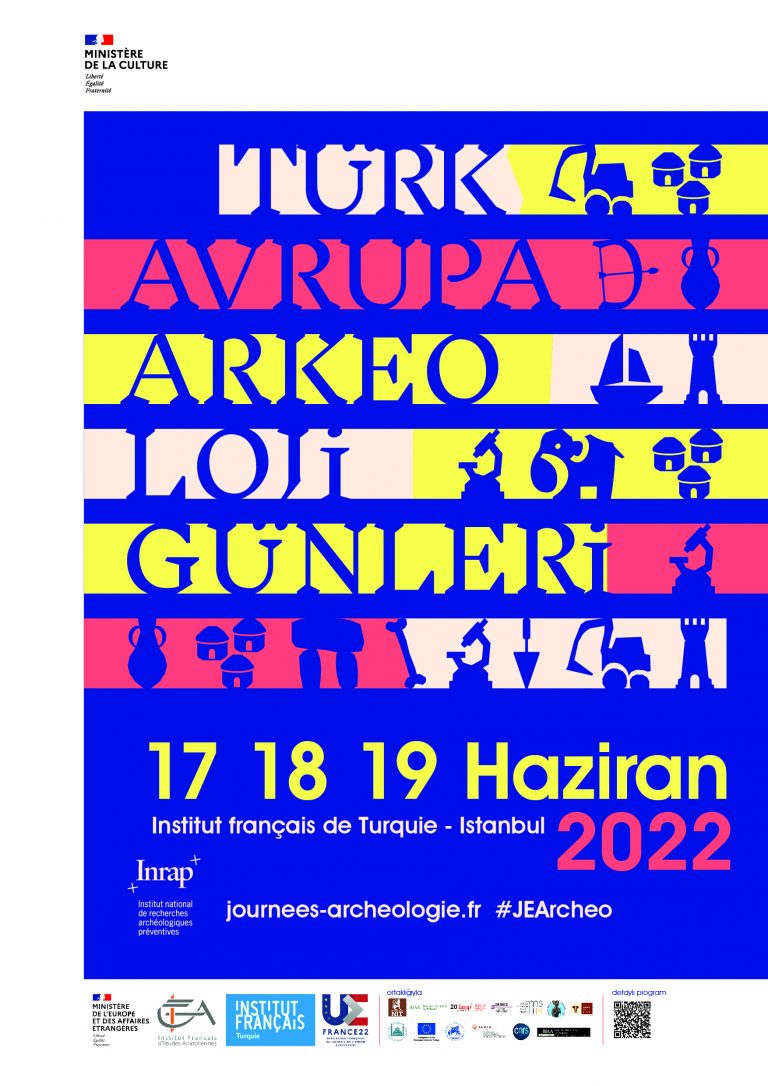 This week are the European Archaeology Days. Within this framework...
Read More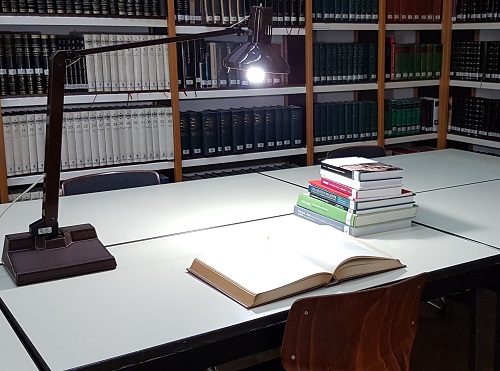 Opening Days
Monday, Tuesday, Thursday, and Friday from 10:00 to 16:00 hrs, only with an appointment. The library, as well as the building, can only be accessed with a FFP2/ N95 mask and an appointment.
To arrange an appointment, please contact us at the following address:
istanbul.termin.bibliothek@dainst.de
For all access conditions and further information, please consult our visitor regulations.