Our photo of the month for June from our archives shows one of the many well-known T-shaped pillars from Göbekli Tepe, an 11.000 year-old site located in Şanlıurfa in south-eastern Turkey. This particular limestone monolith is one of the central pillars from Building D, one of several well preserved monumental structures at this site. Intriguingly, the T-shape of the monolith depicts the human form; while the shaft of the pillar represents the body, the top of the "T" is the head… Read more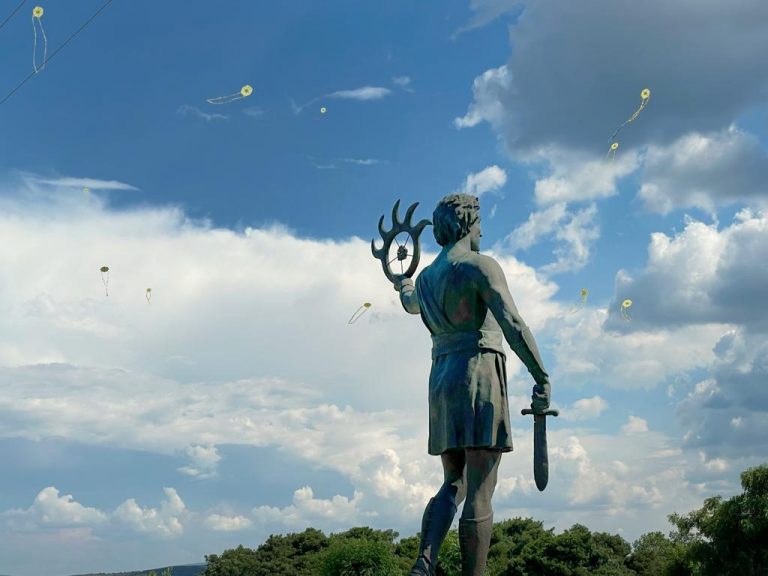 7 years ago today, 22nd June 2014, Bergama and its...
Read More

Photo: ANAMED The Istanbul Department of the German Archaeological Institute...
Read More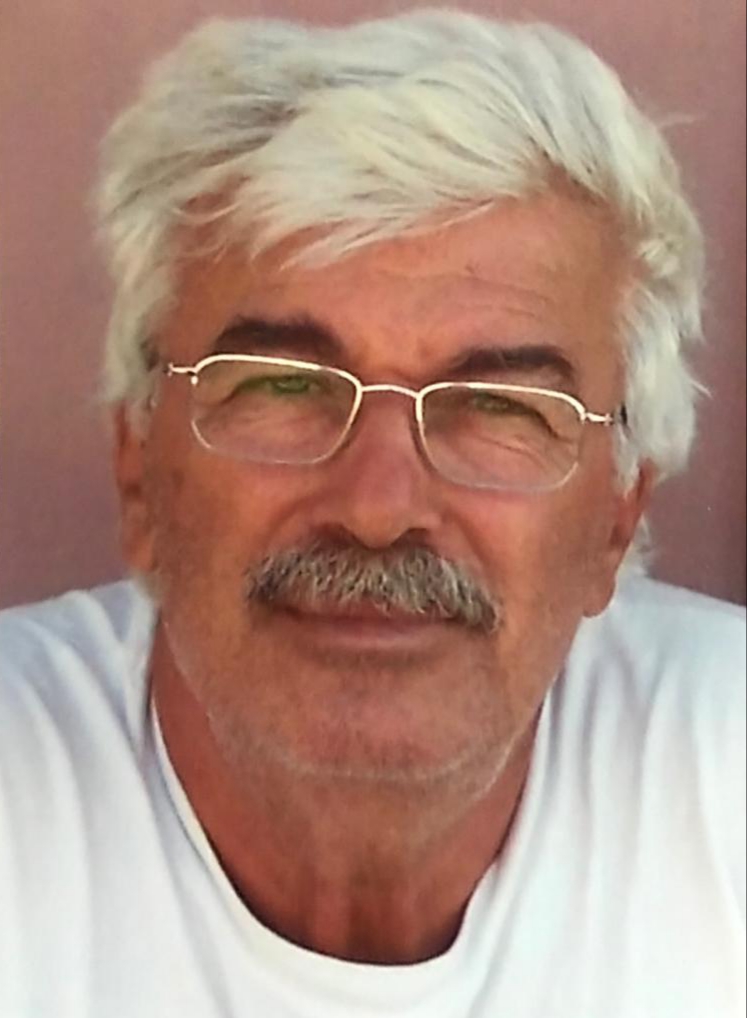 We recently heard the sad news about the passing of...
Read More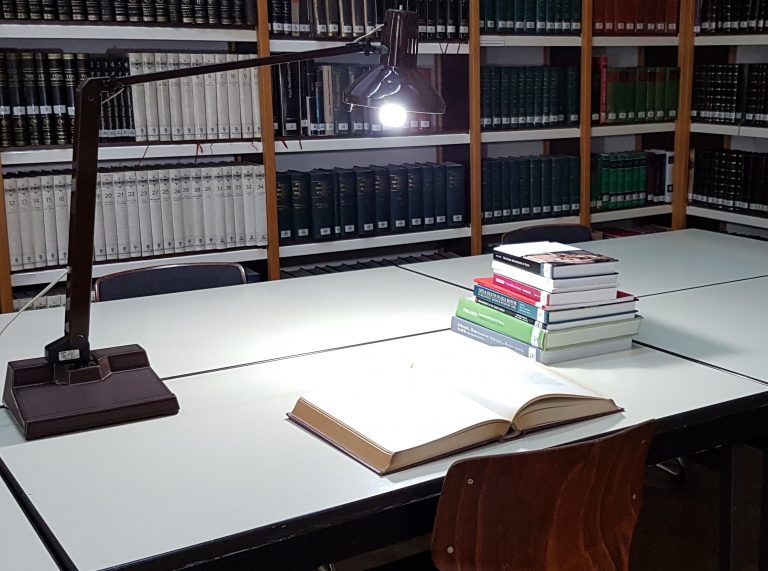 Dear Guests, Although our library must remain closed for now,...
Read More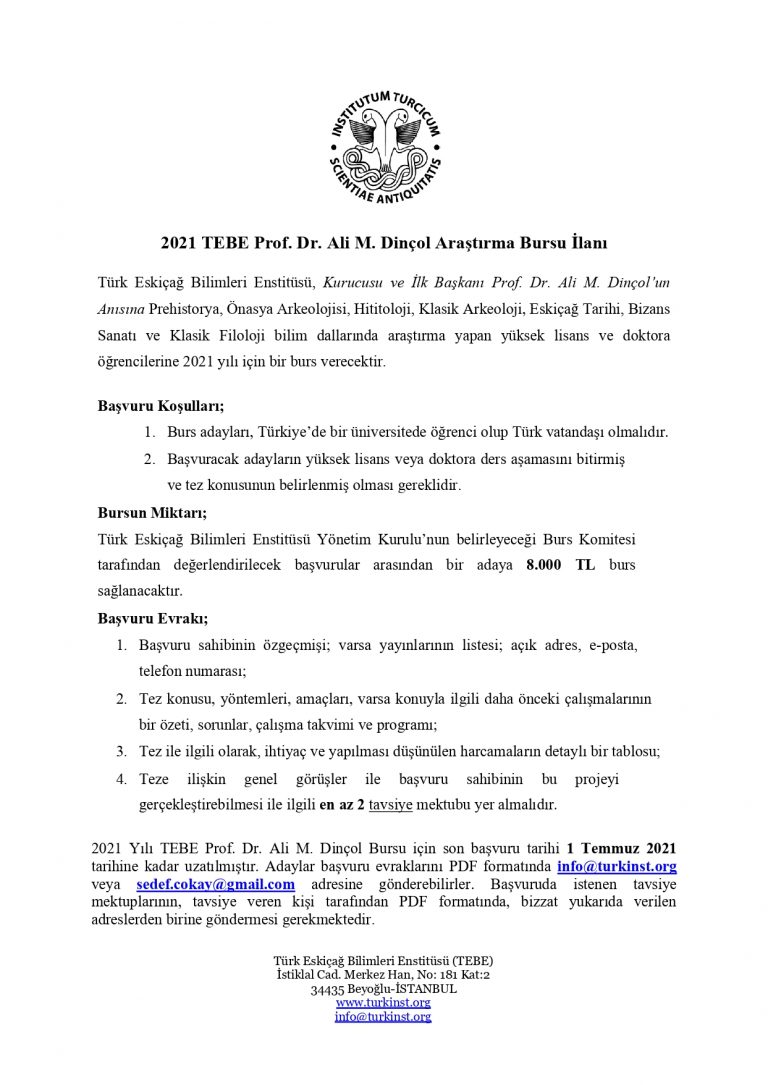 The Türk Eskiçağ Bilimleri Enstitüsü (TEBE), awards scholarships in memory...
Read More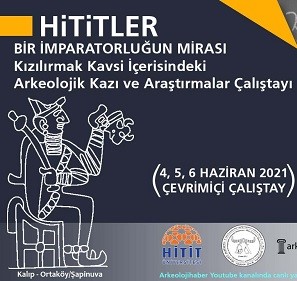 On 04.06.–06.06.2021, the workshop "HİTİTLER BİR İMPARATORLUĞUN MİRASI. Kızılırmak Kavsi...
Read More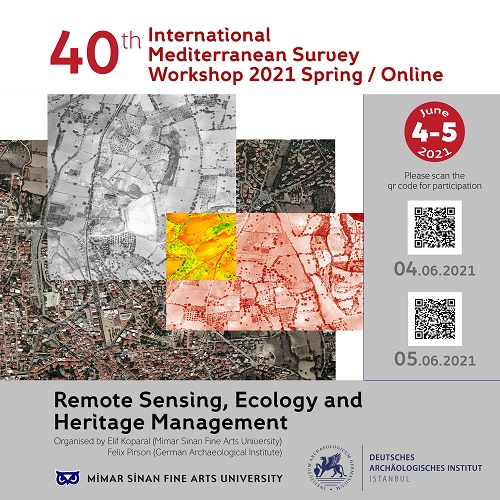 Graphic: Elif Koparal Under the topic "Remote Sensing, Ecology and...
Read More