"If these two beautiful women in the photograph who enjoy emptiness in front of the Kariye Mosque or formerly known as the Chora Monastery, with their children in the shade of trees see the current state of this area they would surely be very surprised as much as us who are looking at the photo now….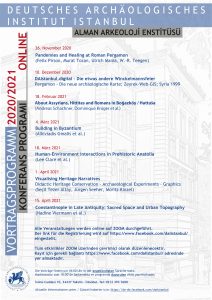 Our lecture programme 2020/ 2021 is now online! Lectures are...
Read More

Dear guests, although our library must remain closed for now,...
Read More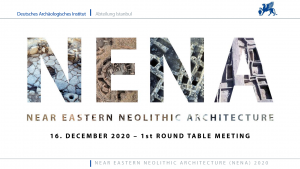 The study of Neolithic Architecture An initiative for interdisciplinary research...
Read More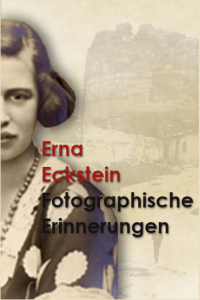 The exhibition is dedicated to Erna Eckstein, Albert Eckstein's wife,...
Read More

The TransPergMikro blog of the Pergamon Excavation of the DAI...
Read More