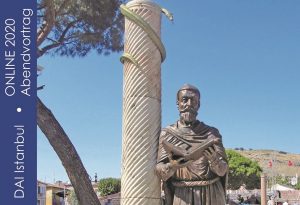 The worldwide spread of the corona virus is currently having...
Read More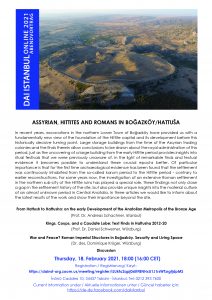 Registration link: https://dainst-org.zoom.us/meeting/register/tJUkfu2qpj0sEtF8NHxU1J1rsWTzrgtjdpMS
Read More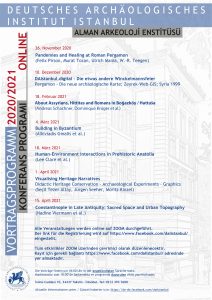 Our lecture programme 2020/ 2021 is now online! Lectures are...
Read More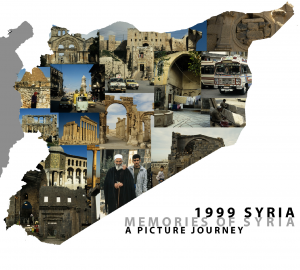 Archaeology and traveling are very much connected. How to experience...
Read More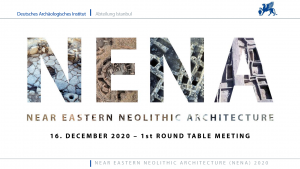 The study of Neolithic Architecture An initiative for interdisciplinary research...
Read More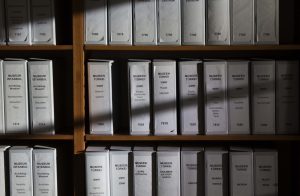 Ve Erna Eckstein'ı Bulmak Erna Eckstein sergisi online olarak izleyicilerle...
Read More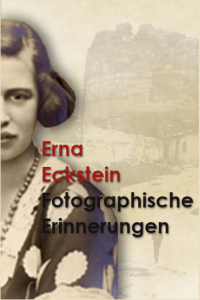 The exhibition is dedicated to Erna Eckstein, Albert Eckstein's wife,...
Read More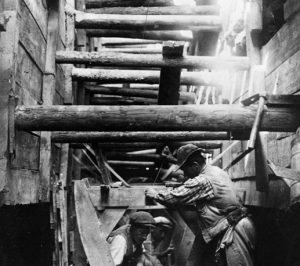 Constitutional Meeting of the 6th Research Network at DAI Istanbul...
Read More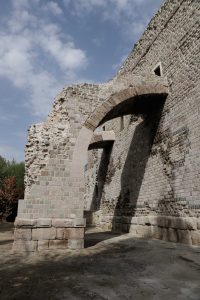 The restoration work on Kızıl Avlu ("Red Hall") has been...
Read More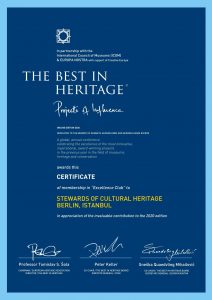 Best of Heritage awarded the project for its successful and...
Read More