We recently heard the sad news about the passing of Prof. Dr. Altan Çilingiroğlu (1944-2021).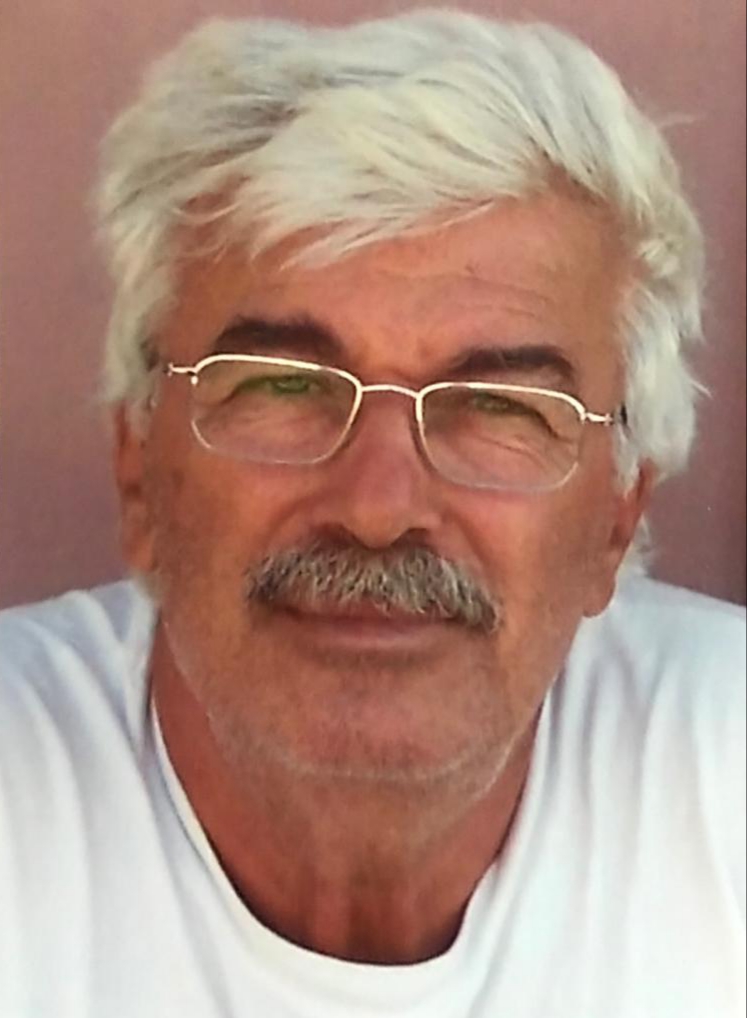 Photo: Haluk Saglamtimur © Ayanis Kazi Arsivi
Altan Çilingiroğlu studied archaeology at the Istanbul Üniversitesi from 1972 to 1976 and completed his doctorate in Near Eastern archaeology at the University of Manchester. After he returned to Turkey, he first contributed to the establishment of the Institute of Archaeology at Atatürk University in Erzurum, until he moved to the Institute of Archaeology at Ege University in Izmir as a founding member in 1980. Here he researched and taught until 2012.
During his life, Altan Çilingiroğlu dedicated himself to the study of Eastern Anatolia and especially the Urartian culture. After excavations in Dilkaya, he has dedicated himself to researching the Urartian fortress of Ayanis since 1989, where he and his international collaborators succeeded in uncovering an exceptionally well-preserved temple of the god Haldi. To connect the teaching more closely with archaeological field research, he began excavations in 1995 at the Neolithic site of Ulucak, east of Izmir, which for the first time provided important insights into the expansion of Neolithic lifeways into western Anatolia. Both research projects are still being continued by his students today.
The archaeology of Anatolia has lost one of its most distinguished representatives who, through his numerous writings and the education of a large number of young scholars, made a great contribution to the development of classical studies in Turkey and beyond.
Our condolences go to his family.