The German Archaeological Institute is happy to announce its new online exhibition "An Archive within an Archive", which was prepared for the International Congress of Byzantine Studies in Venice and Padua in August 2022. The exhibition's subject forms a 74 pages long notebook that appeared while digitizing the Müller-Wiener archive.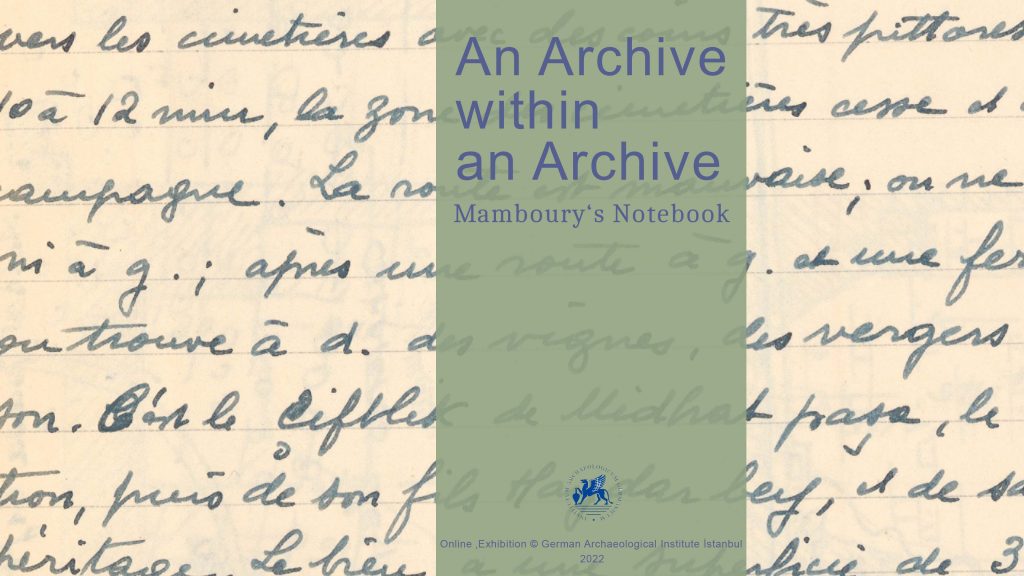 When we first encountered this notebook, we were curious to whom it belonged. To our surprise it turned out to have been property of Ernest Mamboury.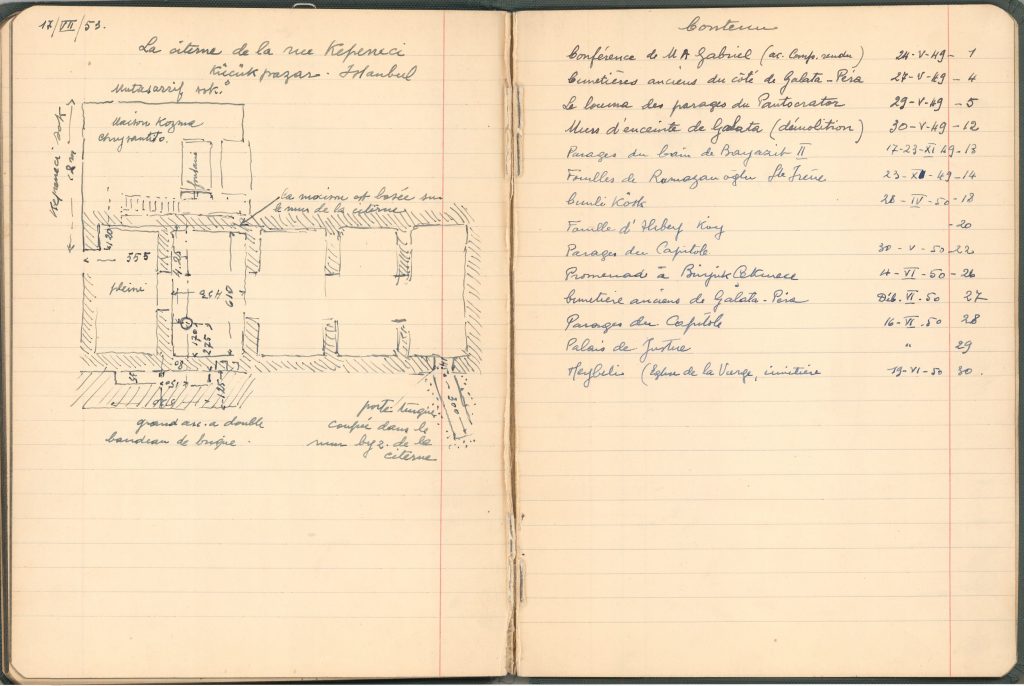 The content of Mamboury's notebook.
The rest of the story is in the link below.
https://www.dainst.blog/dai…/an-archive-wihtin-an-archive/
Author: Berna Güler, Photo Archive (DAI Istanbul)