The Qubbet el-Hawa was the burial place of the high officials of Elephantine (© J. Sigl, KAAK)
Analysis of Egyptian phytoliths at the KAAK
Phytoliths, plant stones, are tiny structures formed from silicates that occur in various forms in archaeological material. Elshafaey A.E. Attia, a student of the well-known botanist Ahmed Gamael el-Din Fahmy, works on these tiny plant remains from excavations in Egypt and Ethiopia. In October 2022, the Entangled Africa SPP invited him to Bonn to advance his research by using the libraries and networking with local researchers.

Phytoliths are found in the pores of stone tools, in soil samples, in pottery sherds and in various other places. Although they cannot identify plant remains at the species level, they give an overview of which parts of the plant environment around an ancient settlement were used. They show the natural vegetation as well as the use of domesticated plants. By comparing phytoliths from different archaeological sites, the respective flora and its use by the local population can be compared. In his current research, E.A.E. Attia is attempting this with the Pharaonic settlement at Elephantine, Egypt, and Mezber in Easter Tigrai, Ethiopia. Both sites date to the first half of the second millennium BC (c. 1800 and 1600 BCE respectively). The comparison of these two settlements provides another building block for answering the SPP's core questions about differences and similarities as well as separating and connecting elements of past societies in Africa.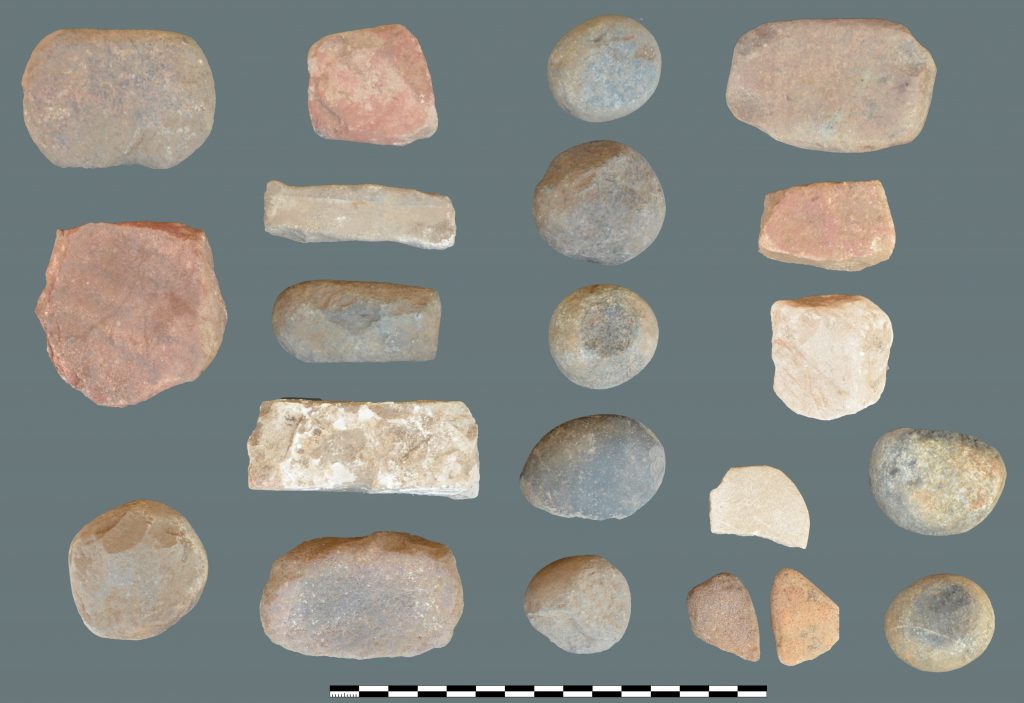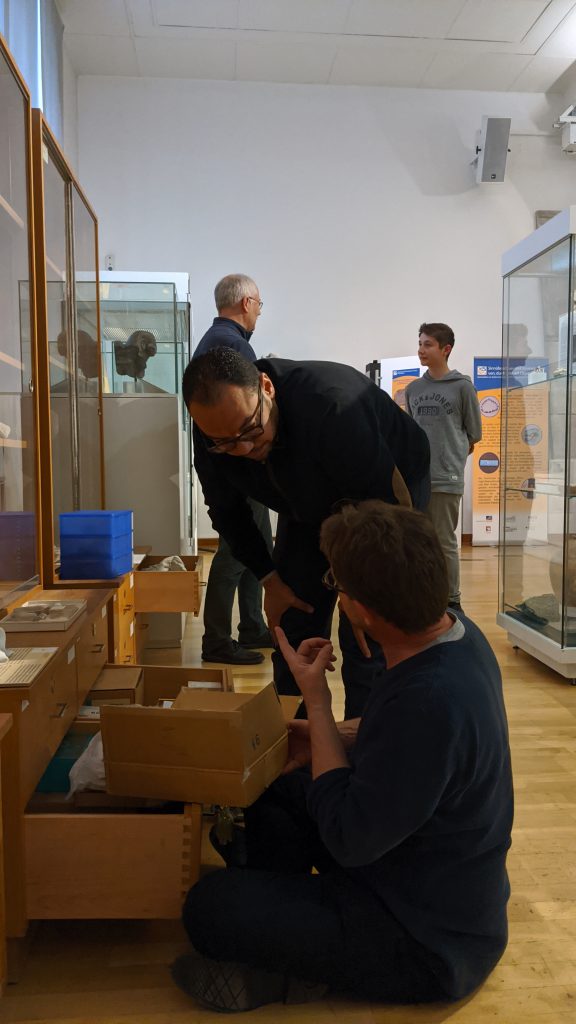 During his stay, E.A.E. Attia visited the Egyptian Museum of the University of Bonn together with Johanna Sigl from the coordination project and the student intern of the KAAK, Jonas Weigl. The visit served on the one hand to expand the researcher's network, and on the other hand to initiate possible joint research in the coming years. The finds stored in the museum from the excavations by Elmar Edel and his team in the pharaonic officials' cemetery at Qubbet el-Hawa north of Elephantine Island are under the supervision of Ludwig Morenz and Frank Förster. It provides insight into daily life and burial rites in the Middle Kingdom (c. 1980 – 1630 BCE) and is to be re-examined in conjunction with the recently excavated finds from Elephantine. And for J. Weigl, this was an opportunity to get up close to millennia-old finds that he can otherwise only see through glass or in books.