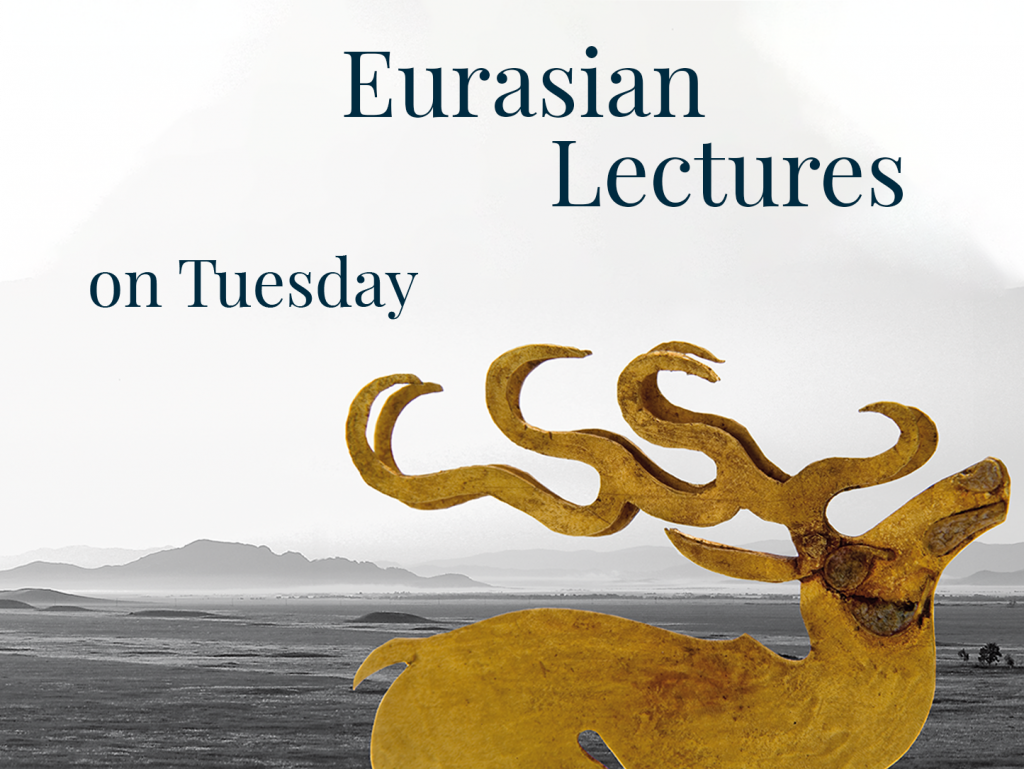 Every second Tuesday of the month, the Eurasia Department invites all interested to a live video discussion of the latest excavation and research news from regions stretching from the Danube to the Pacific, and the Arctic Ocean to the Persian Gulf.
The next Lecture will take place on 12th of January 2021 via ZOOM.
Dr. Patrick Wertmann – New city gates for Luoyang
Luoyang, a city of more than six million inhabitants located on the central plains of China became one of the easternmost starting points of the ancient Silk Roads 2000 years ago. In 2014 four archaeological sites in and around the city, which were essential for the functioning of this Eurasian trade network, were listed as World Cultural Heritage Sites of UNESCO. These archaeological sites are now transformed into site museums and parks and huge amounts of funds are provided by the government to rebuild the city as it was in its heydays during the Sui and Tang dynasties. An analysis of the official narratives about these sites and the branding of ancient Luoyang illuminates how modern China is using its ancient heritage as part of its soft power strategy, in this case, within the Belt and Road Initiative.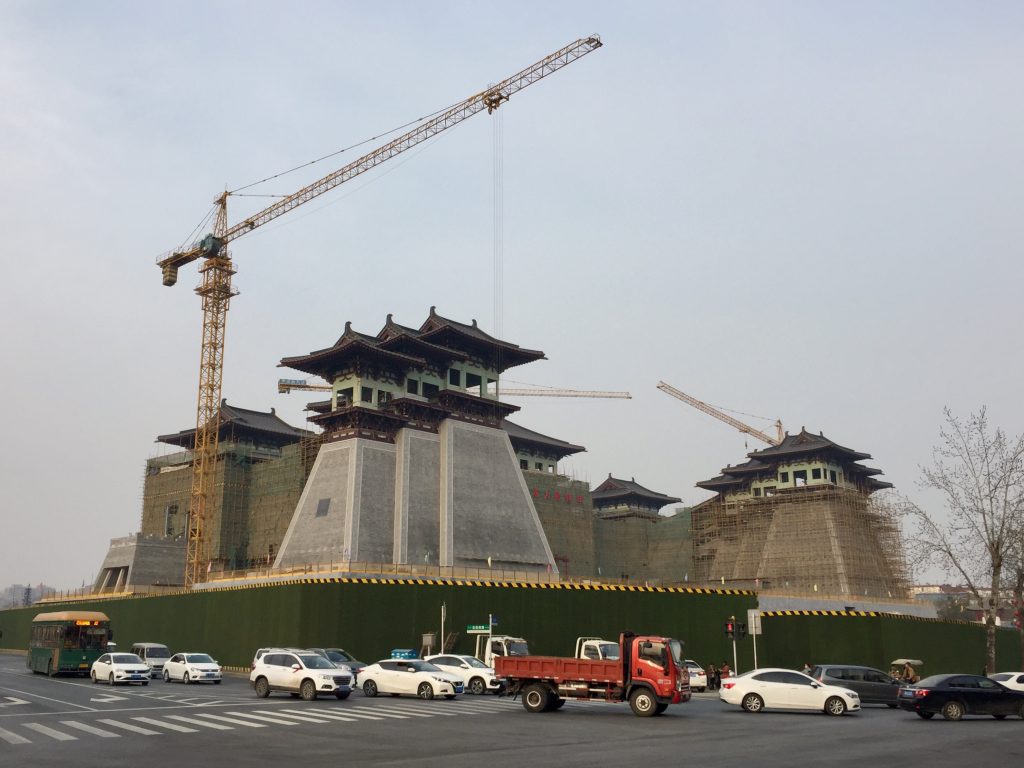 further Information by sophie.rotermund@dainst.de
or click here