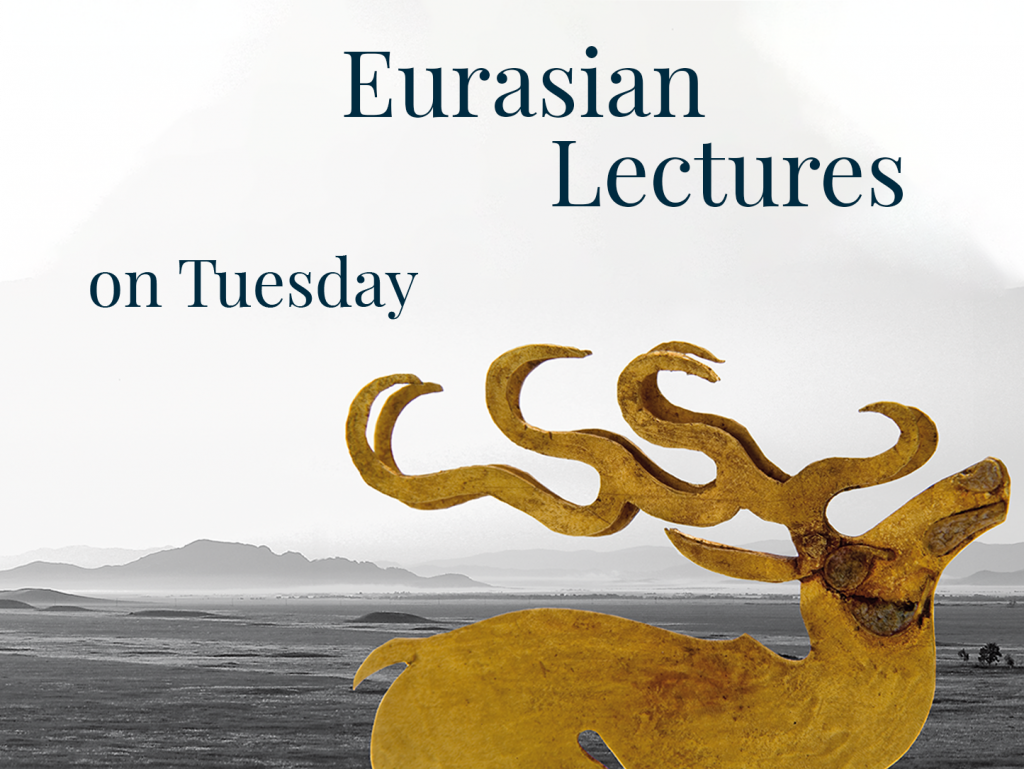 Every second Tuesday of the month, the Eurasia Department invites all interested to a live video discussion of the latest excavation and research news from regions stretching from the Danube to the Pacific, and the Arctic Ocean to the Persian Gulf.
The next Lecture will take place on 9th of February 2021 via ZOOM.
for further information contact sophie.rotermund@dainst.de
Dr. Hai Ashkenzi, Goethe University Frankfurt- Microhistory in Archaeology: The Late Chalcolithic Burial from "The Cave of the Warrior" as a Test Case
(with Dafna Langgut, Simcha Lev-Yadun, Ehud Weiss, Nili Liphschitz, Gila Kahila Bar-Gal, and Yuval Goren)
The unique "Cave of the Warrior" burial, found in a Judean Desert cave (Israel/Palestinian Authority) and dated to the end of the Chalcolithic period (c. 3760 BCE), was accompanied by a large number of grave goods made of perishable materials. It opens up an unusual opportunity to recover aspects of the life of an individual person; based on a re-examination of his personal belongings, we created a microhistory of this individual. We show how a careful analysis of a single event site contributes to the interpretation and definition of the archaeological record and periodization. The individual most probably originated in the Judean or Samarian Highlands; from a settlement whose inhabitants practiced a mixed Mediterranean economy. The individual himself practiced pastoralism and travelled between the highlands and the desert. The remote location and unique burial may be seen as reflective of stresses related to demographic and economic changes occurring at the end of the Chalcolithic period.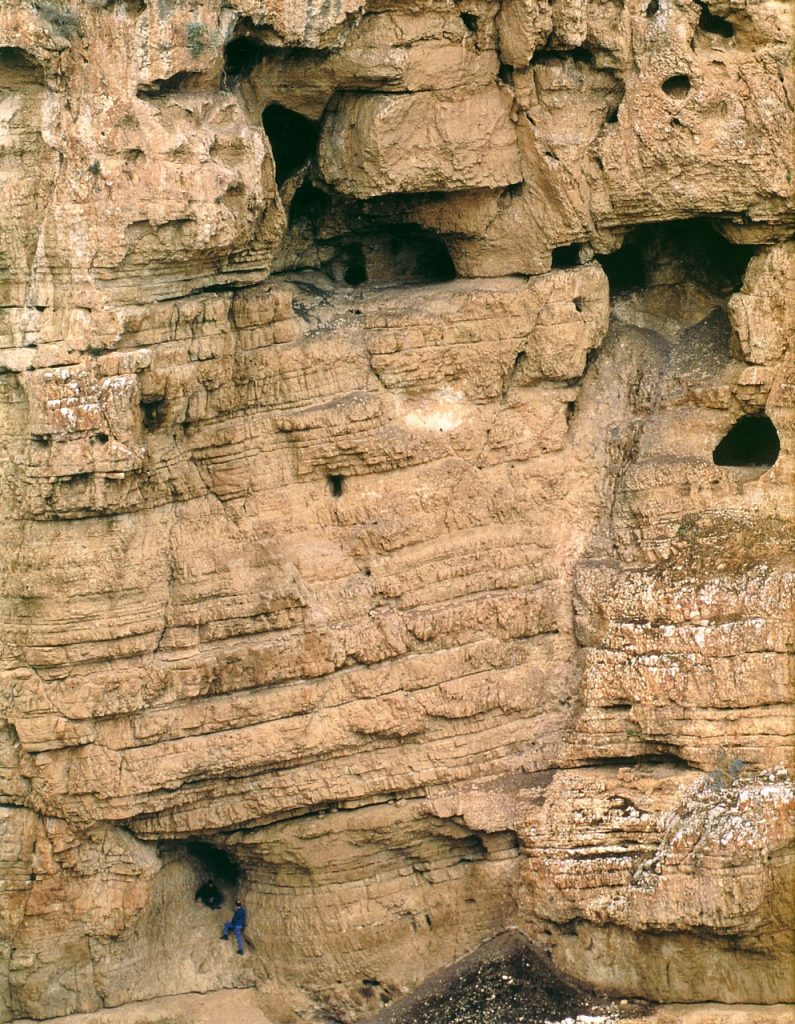 Picture of the Cave of the Warrior- Judean Desert (Israel/Palestinian Authority).