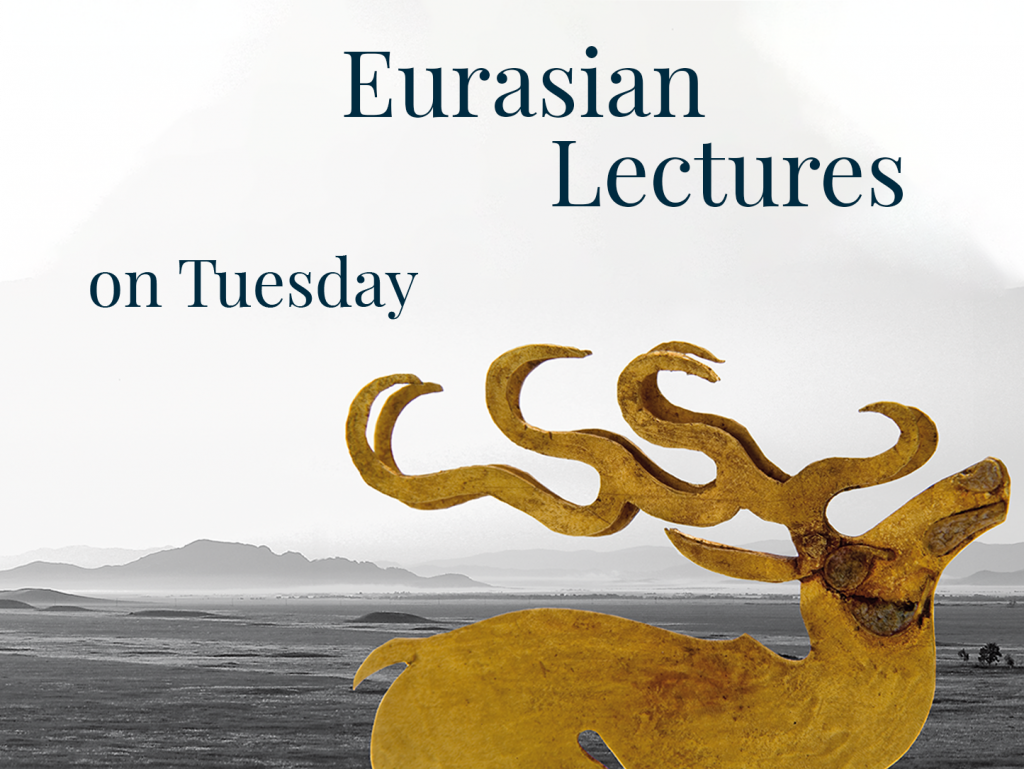 We would like to invite you to the next Eurasian Lectures on Tuesday December 15th 2020 at 3 p.m via ZOOM.
Prof. Dr. Christina Warinner- Archaeology of the invisible: new frontiers in biomolecular zooarchaeology
Within and beyond the human body, human cultures enable microbial ecosystems to grow and thrive. In our cuisine, nowhere is this more obvious than in the creation of dairy products, which have enormous global complexity and diversity in taste, aroma and texture. Thousands of years ago, with the invention of products such as yoghurts and cheeses, people were domesticating and manipulating microbes before they even knew of their existence. However, little is known about how these products arose and how humans came to intensively cultivate these multispecies foods.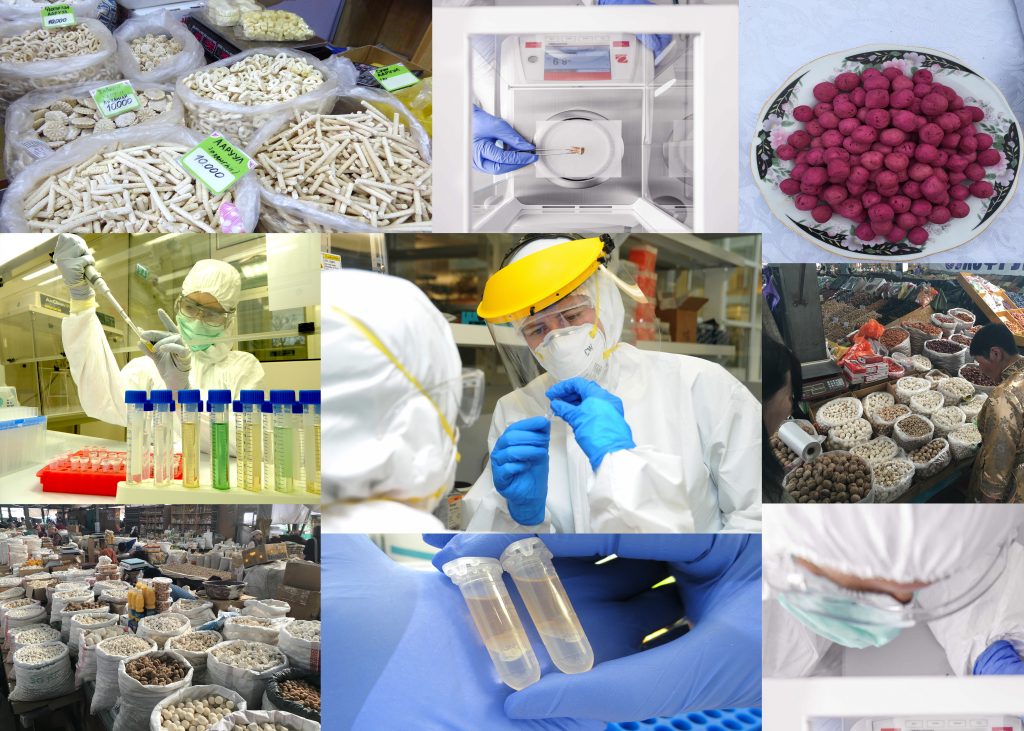 Although animal bones preserve throughout the archaeological record, their secondary products—such as milk—rarely survive. As a result, it can be difficult to reconstruct how farmers and pastoralists actually used their animal livestock in the past. By drawing upon newly available technologies in the biomolecular sciences, it is now possible to identify the production and consumption of dairy products in prehistory by tracking the remains of milk proteins and microbial DNA in both culinary vessels and the dental tartar that forms on our teeth. This talk will discuss how collaboration between the fields of archaeology, microbiology, food science, and cultural anthropology is revealing insights into ancient dairying practices, microbial diversity, and the impact that animal-microbial partnerships have had on our foods, our biology, and our society today.
further information by sophie.rotermund@dainst.de