The second TransPergMikro PhD Student Workshop was held on 09.03.2021 online, due to the Corona pandemic. The event was organized by members of the TransPergMikro project from TU Berlin. After the last successful PhD Student Workshop in 2020, the young researchers of the project, chose the topic "Space, Spatiality and Spatial Networks" as a cross-disciplinary aspect of their current work. In the context of this topic approaches, questions and problems of ongoing master's and PhD theses have been discussed. Eleven papers from various disciplines and universities came together. The high number of contributions from the TransPergMikro project and other research areas illustrates the great and growing interest in the annual student workshop.
During the workshop and in the concluding discussion, the participants once again emphasized the great benefits offered by sharing research and communication on a regular basis. The idea of a general topic for the workshop was very well received and should be further developed for future meetings.
Overall, the second TransPergMikro PhD Student Workshop was very productive and beneficial for all participants and allowed the young researchers to continue their research with new thoughts, stimulations and impulses.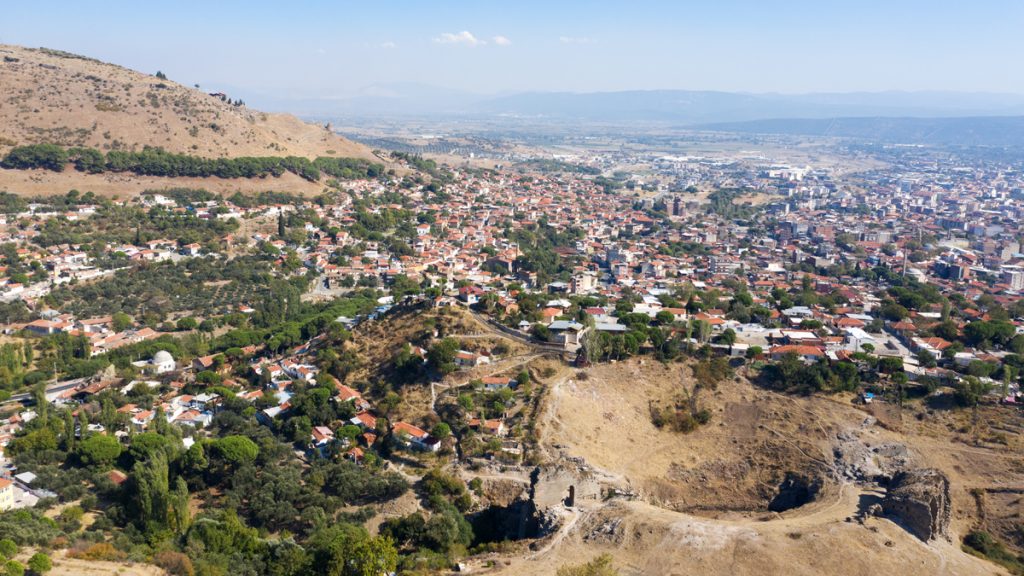 The group of young researchers with topics related to Pergamon and its Micro-Region is constantly growing. If you are interested in the group's activities, please use the contact form on the website.