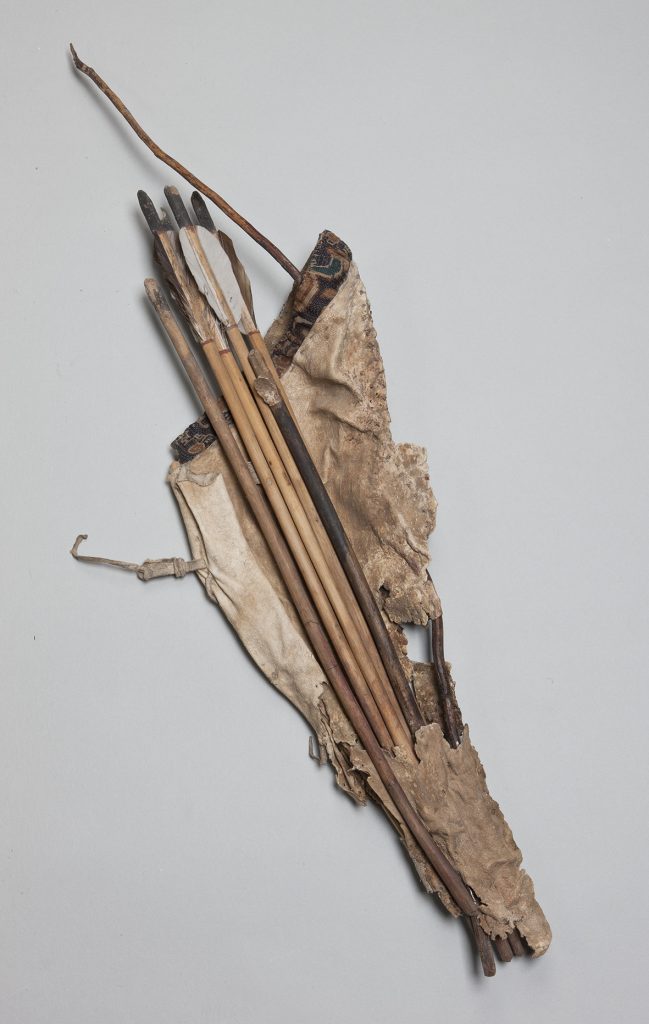 Every second Tuesday of the month, the Eurasia Department invites all interested to a live video discussion of the latest excavation and research news from regions stretching from the Danube to the Pacific, and the Arctic Ocean to the Persian Gulf.
The next Lecture will take place on 9th of March 2021 via ZOOM.
for further information contact sophie.rotermund@dainst.de
Dr. Svetlana V. Pankova, State Hermitage Museum Saint Petersburg, 'Mummies and mannequins from the Oglakhty cemetery in southern Siberia: old collections and new possibilities'
The Oglakhty burial ground in the Minusinsk basin belongs to the early stage of the Tashtyk culture (1st to 4th centuries AD). Some burials were investigated in 1903 by A. V. Adrianov and in 1969–1973 by L. R. Kyzlasov and are exceptional for their unusual funerary practices and well-preserved artifacts made of organic materials. Examples of inhumation and cremation were found side-by-side in one and the same graves: the first with trepanned crania and painted masks and the second in anthropomorphic mannequins dressed in clothes. Items made of wood, fur, leather and fabric, including polychro­me Chinese silk, accompanied the dead providing sort of 'ethnological' information on the local culture and its connections with the other world.
The finds from the Oglakhty burials are kept in dif­ferent museums including the State Historical Museum in Moscow, Krasnoyarsk Regional Museum and the State Hermitage and have not been studied or published until recently. In this presentation I give an overview of these unique finds, outline main research questions and modern approaches applied to their study and share some of its recent results.