The 72nd volume of the Istanbuler Mitteilungen has been published in a new design and is now also available online in addition to the printed edition.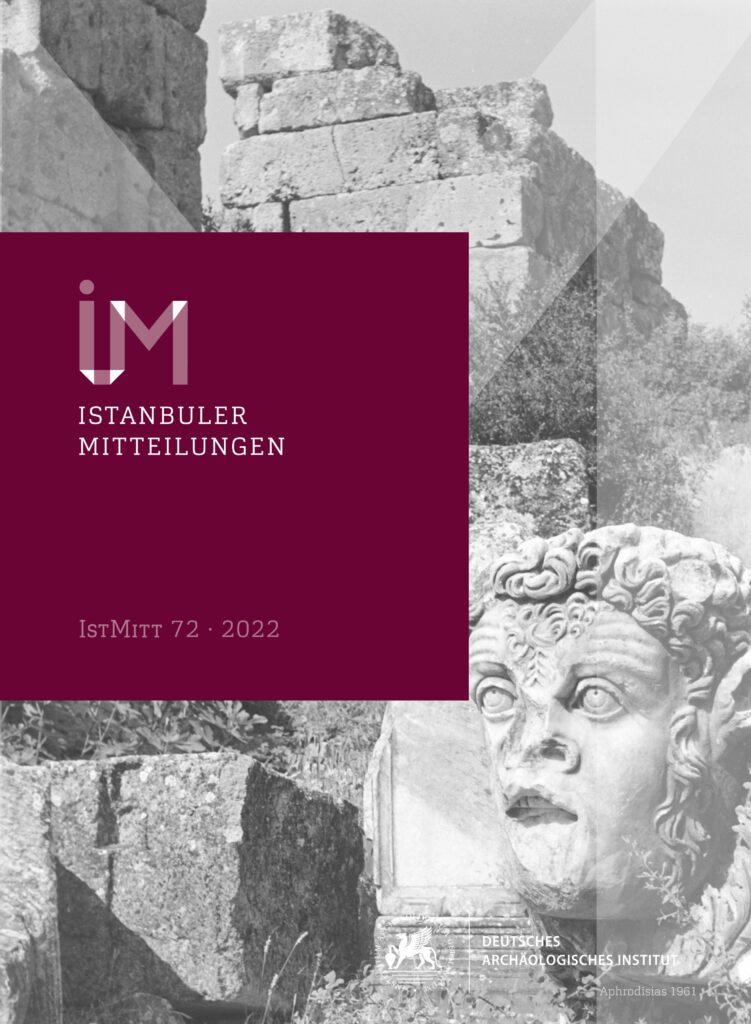 From the Late Chalcolithic period of Eastern Anatolia to the early times of Pergamon and the rural settlement of Galatia in Byzantine times, there are exciting contributions.
The volume is available as DAI Journal-Viewer and as PDF on the internet!
https://publications.dainst.org/journals/istmitt/issue/view/514