The multidisciplinary GroundCheck project investigates human-environment relationships in the context of early and mid-Holocene climate change. For this purpose, two case studies are carried out in the transitional area of the eastern Mediterranean climate regime (East Jordan) and the (semi-)desert climate of the Arabian Peninsula.
In oases such as the groundwater-fed oases of Tayma or Azraq, complex socio-economic systems developed over thousands of years. These intensively human-designed places are local and/or regional responses to changing climatic and environmental conditions. Fruit trees played a central role in this process. Olive and wine were domesticated during the Chalcolithic in Jordan and adjacent countries.
At Tayma, sediments from the local paleolake form a high-resolution climate archive; the Azraq Oasis, not far from Jawa, promises a similarly high-resolution climate archive due to its topography. The microregions selected for the project (Azraq and Tayma, respectively) are distinct contact and communication zones with oases as nodes. The connections of these oases as part of transregional networks will be investigated against the background of Holocene climate fluctuations.
As part of the DAI-wide project initiative "Ground Check: Cultural Heritage and Climate Change", the project is conducting research on the effects of Holocene climate change.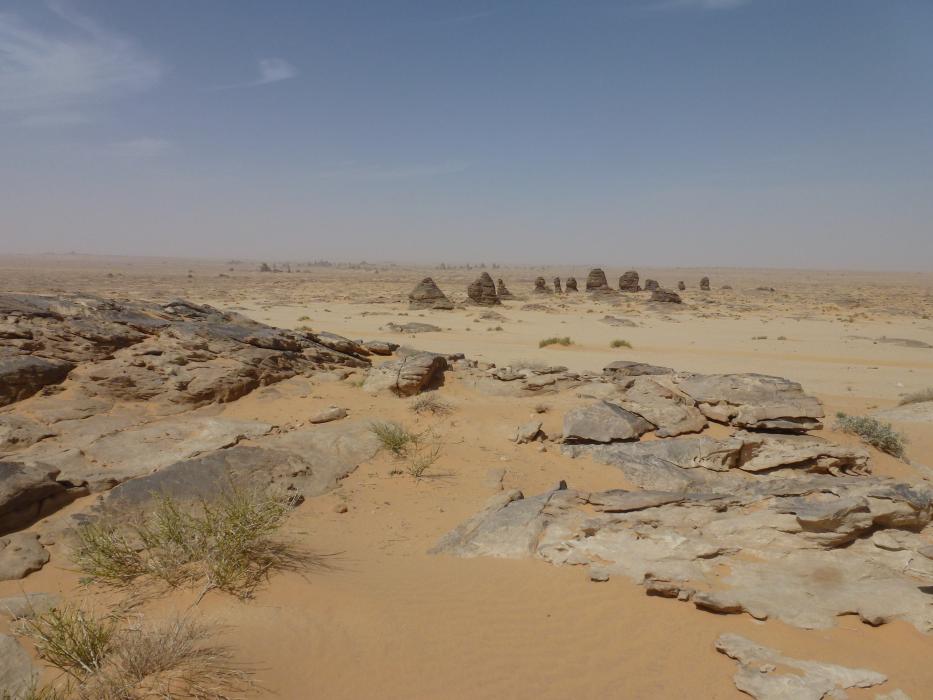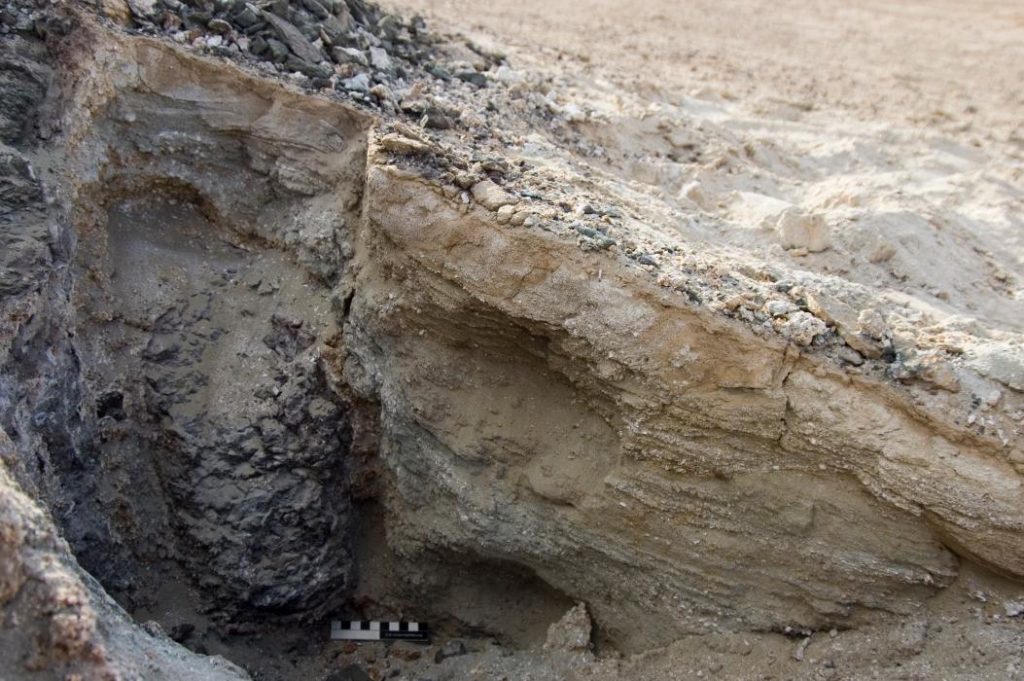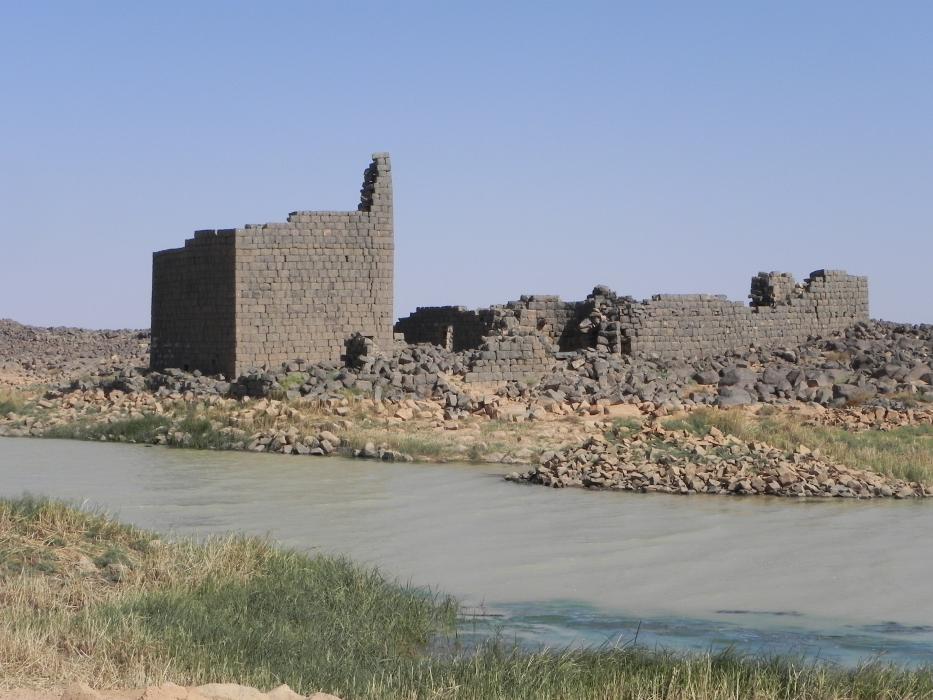 Project members
PD Dr. Arnulf Hausleiter (Projectmanagement)
Dr. Bernd Müller-Neuhof
Dipl. Biol. Michèle Dinies
Dr. Reinder Neef